Visit and Learn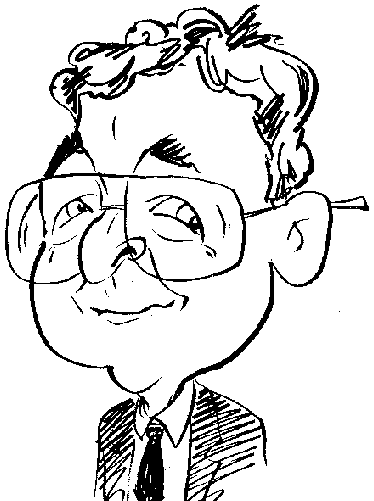 Review controls
While searching for Hidden Objects you can discover some interesting facts when playing this next game.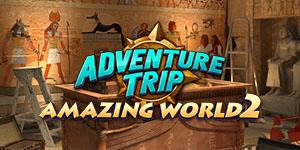 Recently I have been on a trip encompassing twenty wonders of the world and discovering numerous interesting facts, all without having to leave the comfort of my front room. This feat has been achieved, courtesy of Point 8 Games who developed Adventure Trip - Amazing World 2, a Hidden Object game with some educational qualities.
Allowing different people to play the game, named profiles can be created to record the progress of those taking up the challenge. The usual adjustments can be made to the volume levels for background music and sound effects. You can view the game in full screen mode with a choice of three levels of difficulty. Easy level has a 15 second recharge rate for the Hint feature, no misclick penalty and relaxed untimed game play. Medium level increases the recharge rate to 35 seconds, introduces a misclick penalty but this level gives untimed game play. With Hard level there is a 60 second recharge rate, misclick penalty and a time limit for completing each level.
The game is built around twenty different locations with each one containing a Hidden Object scene featuring numerous items. You will be asked to locate 14 items within the scene. However as there is only enough space to list six items and you can only locate items listed, you will need to wait for some items to appear in the list. Each scene will contain two hidden areas which can contain items you need. When they become active, indicated by an outbreak of sparkles, you will need to enter them to look for items. A manual zoom option is available to help when searching for an item.
The game uses five different formats for displaying the required items. They can appear as standard text, jumbled words, with missing vowels, as silhouettes or paired in some way. Fortunately, if a particular method does not suit, you can then change it for one that does without incurring a penalty.
Adding further complications to your search, various other items have been integrated into each location. There will be three interesting facts plus five peace signs and three 8-balls that each appear one at a time within a session. As you will need to collect a specific number of peace signs and 8-balls in order to gain access to some extra features, it does mean that each location will need to be visited five times in order to harvest all the necessary items.
After each completed Hidden Object session you will awarded points and be faced by a mini puzzle game. This puzzle could involve a Match 3 grid, Mah-jong board, tile swapping image, spot the different puzzle, word search, Sudoku, memory matching task and a jigsaw that conveniently lays out its pieces in tidy columns and rows. Further points are awarded for completing a puzzle or you could take the Skip option. Points can be used to exchange for souvenirs from the different locations.
Of course holidays are not just for enjoyment and relaxation. You might also learn some interesting facts as revealed by this game. For instance did you know that peanuts provide a vital ingredient in the manufacture of high explosives or that you share 60% of your DNA with a banana? Did you realise that a standard burger could well contain a contribution from 100 different cows? Also be aware that you could be sentenced to 25 years in prison for cutting down a cactus in Arizona. So play and learn!
With scenes visited on multiple occasions, there is bound to be some repetition in the required items which might not always occur in the same position. In some cases a particular item could feature in the scene every time you visit that location. Other than this, I found the game to be enjoyable with plenty of puzzles to give some variety to game play. This game is available for downloading from Gamehouse.com where it is priced at $9.99. System requirements call for a 1.8 GHz processor with 2048MB of RAM and 1.39GB of hard disk space running Windows 7 and later.