Another Look at TuneUp Utilities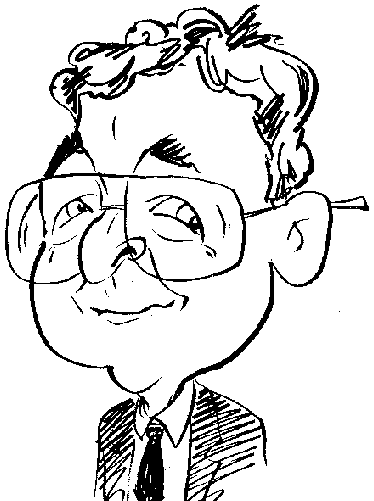 Review controls
There are a number of products that provide on-going spring cleaning facilities including one from AVG.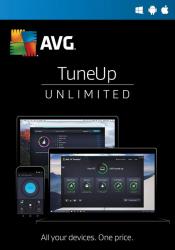 click image to enlarge
How is the performance of your Windows computer right now? I am willing to bet that there has been some degradation in its performance over the months since it was first set up with its Microsoft operating system. As we tend to slow down as we get older, your computer will exhibit a similar trend. While trips to the gym and regular bouts of exercise might help us, a computer might need to fall back on some performance boosting software such as AVG TuneUp Utilities.
I last took a look at this product 14 months ago running on a three year old system. For this latest review I have opted to see how the TuneUp Utilities software, with its claim to speed up, clean up & power up your PC, would perform on a system that has recently been set up. The system in question is a Dell laptop with an 2.00 GHz i3 processor with 8GB of RAM running Windows 7 Professional 64-bit.
Arriving in DVD-style packaging and consisting of an Installation Guide booklet, 35-character sales number (this is distinct from the Registration number which I will return to later) plus a CD. You might imagine that installing the product would just be a matter of inserting the CD into an optical drive and waiting as the software is copied to the computer hard drive – but AVG has other ideas and makes the user jump through a couple of hoops as part of the installation process.
You need to enter your first and last names plus a valid email address followed by the 35-character sales number mentioned earlier. At this point you can download the required software from the Web. This software can be installed on up to three computers and will need to be registered using the appropriate code. However, as yet, you do not have the code.
In order to get this registration number code you will need to enter your email address once again. AVG will then sent you the necessary code which, like the sales number, is a 35-character string which you can copy and paste into the required entry box so that you can use the product. I would hardly consider this process to be the most user-friendly approach that I have encountered.
AVG TuneUp Utilities opens with an introductory scan of the host computer. The scan, which is not too time consuming, covers issues such as the Registry, Broken Shortcuts, System Cache & Logs, Browser Data, Startup & Shutdown elements plus Disk Fragmentation. The software reports back on any found issues plus the amount of space that can be restored to the user. After accepting the offer to regain the space, you will be introduced to the TuneUp Dashboard with five main sections.
Taking lead position on the Dashboard is Maintenance covering those features covered by the initial scan. Next in line is the Speed Up option which tracks programs running in the background and loaded during Startup. You can view culprits and tag individual items to be ignored or put to sleep. If necessary any removed items can be restored later.
Following the Speed Up section is the section dealing with freeing up space. This feat is achieved by searching for and removing duplicate files and other elements such as back up and restore files plus caches. You can cherry pick from the detected items,
An option to fix detected problems comes next. Four problems were detected on the test machine. These problems were mainly to do with out of date files plus a recommendation to install anti-virus software. It should come as no surprise to hear that the recommended anti-virus software was that produced by AVG. The same section also contained a recommendation to download AVG's driver checking software.
Completing the Dashboard is the All Features option. This contains all the tools available with this software. The main advantage of this section is that it gives access to all the available tools from a single location.
Some care does need to be taken with this software as it can be a little aggressive when improving your computer's performance. However, with a little care, the software can prove useful especially when regaining disk space. Depending upon your needs, this product is available on a one or two year subscription basis for different numbers of computers. I have been using the one year product allowing for use on three computers priced at £30.98. System requirements call for a 1.0GHz processor with 256MB of RAM running Windows XP (SP3) and later.