Computer Jigsaws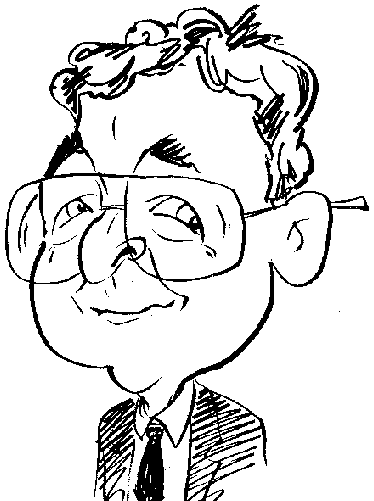 Review controls
There are plenty of images to select from as numerous cats set you a puzzle.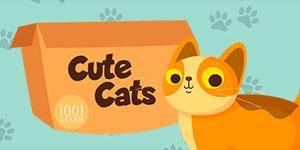 Jigsaws have come a long way since the first commercial offerings were developed by the British cartographer and engraver John Spilsbay around 1760. Consisting of a European map on hardwood which was cut out by a saw, the first jigsaws were meant for use as an educational tool to teach children about geography and the layout of different countries.
While still being retained as an educational tool, the focus of jigsaw has developed in other ways with a computer base being just one of them. A recent arrival, developed by 8 Floor Games, combines the concept of jigsaw puzzles with the popular subject matter of a favourite household pet. The result on this combination is 1001 Jigsaws Cute Cats as you are offered the opportunity to test your jigsaw puzzle skills with 500 different images that concentrate on the appearance of a cuddly feline as they adopt a variety of poses so believed by cat lovers.
I was rather disappointed to discover when first running this software that there was no option for creating profiles so that different players could play this game and have their progress recorded. In fact there is one but you could easily miss it due to the use of a colour scheme that places white text against a cyan background. You also get options to adjust volume levels for music and sound effects plus the use of a custom cursor and whether pieces should be fastened to the work table.
As mentioned earlier, there are 500 different cat related images to be used as jigsaw images. They have been split into five boxes with each one displaying its content into twelve pages of eight images and one page of four images. These images are then turned into jigsaws with between 12 and 255 pieces. The pieces of the chosen image will be scattered over a work area which becomes home for the completed jigsaw.
The actual jigsaw building process basically involves just the use of the left and right mouse buttons. The left mouse button provides the means of selecting a single puzzle piece or several pieces by being dragged over them. Once selected, the pieces can be moved around the work area so that they can link up with other possible pieces. When pieces are correctly linked they automatically lock together. After a puzzle has been completed, you will receive a performance screen indicating how much time you took to complete that puzzle. A selected puzzle image can be edited but only in its jigsaw aspect.
The actual original image can not be altered. You can decrease or increase the number of pieces that make up the image plus alter the angle of the pieces that make up the puzzle. This editing can be carried at any time although it does seem more relevant after completing the puzzle in its default form.
If your favourite pet is a cat and you enjoy jigsaw puzzles then this could be the product for you. I would have like an option to add an appropriate caption to the jigsaw images but this is not possible. Maybe it could be a new feature for any later version of the software.
I downloaded my copy of this 1001 Jigsaws - Cute Cats product from Gamehouse.com where it can be purchased for $9.99. The game requires a 1.0 GHz processor with 512MB of RAM running Windows 7 and later.