A Speaker Jam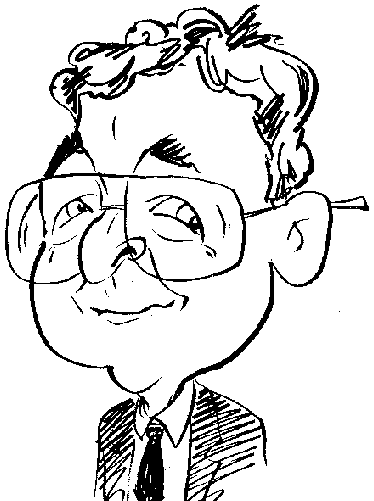 Packaging can play an important role when presenting a product to a customer. Take this next Bluetooth speaker for instance.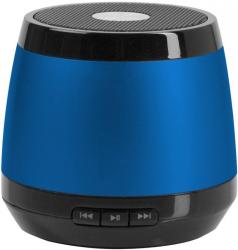 click image to enlarge
When the product has the word "Jam" as part of its title then you should not be too surprised to discover that it arrives in a jam jar. I am referring to the more stubby style of jam jar appearing on retailers' shelves rather than the slim type that I can remember from my childhood and is still used by some firms. The jam jar is the type of packaging used to deliver the Jam wireless speaker to prospective buyers looking to boost the audio output capability of various Bluetooth enabled mobile devices such as a smartphone, tablet or MP3 player.
Distributed in the UK by the HoMedics Group, the illusion of an actual jar of jam is further enhanced by the various colours used by the wireless speaker so that it appears as if the jar contains delicious jam ready to spread on your bread/toast or other morsel before consuming it. I will leave you to decide which fruit might have been the inspiration behind a colour scheme used for the green, blue, purple, red or grey speakers.
Removing the contents from the jam jar reveals the speaker unit, micro-to-standard USB lead and an audio cable with 3.5mm jack plugs at each end. There are also folded instruction and guarantee sheets of paper. While you could put this barrel shaped speaker (narrower at the top and bottom with a bulging middle) in a pocket when transporting it between locations, its shape, dimensions of 75 x 65mm (H x W) and weight of 226g makes it a more suitable candidate for inserting into a bag or other type of container.
Arranged around the base, and located on the front of the barrel, are controls for adjusting the volume placed either side of the play/pause switch. There are also indicators which glow to indicate power charging and Bluetooth activity. Positioned at the rear of this speaker are the micro USB port for charging the internal battery pack and a 3.5MM jack AUX socket for attaching a non-Bluetooth music source. Concealed on the bottom of the speaker is an on/off slider button placed within a slightly sticky ring that helps ensure the speaker does not slip about as it delivers its audio output when placed on various surfaces.
Basic instruction are provided as to the functionality of this speaker but you may need to resort to using, as I did, a magnifying glass to decipher the rather small text. Charging up the device can take up to 3 hours and, due to the rather short 20cm of provided lead, you will need to position the Jam speaker close to the power source. The indicator mentioned earlier will flash red during charging and turn to green when the process is complete. A full charge should give you around 4 hours of Bluetooth audio while this playing time is increased to 12 hours if you are using an AUX connection. As with the USB lead, the audio cable is just 20cm in length so positioning is limited.
Bluetooth pairing follows the fairly standard procedure of clicking on the Jam Speaker option from the list of available choices that your smartphone or tablet will display when in searching mode. If required, the default password of "0000" can be used to complete the process. Using the controls on the Jam speaker you can adjust the volume output level plus pause and start the audio. You get a reasonable volume level which should be fine for a small room but nothing larger. Audio quality is about what you would expect from a sub £40 device – OK for casual listening but hardly of Hi-Fi quality.
Switching to the AUX connection will result in a decided drop in the level of volume obtainable. You also need to ensure the jack plug is inserted correctly to avoid crackle interfering with your listening pleasure. Just remember to reduce the volume level when you change back to a Bluetooth source.
The jam jar presentation style is a nice touch and will go some way towards tempting prospective purchased. However just be aware you get what you pay for and this is a standard single speaker with no outstanding qualities. By spending a few pounds more you could gain more benefits.