Tackling Dead Spots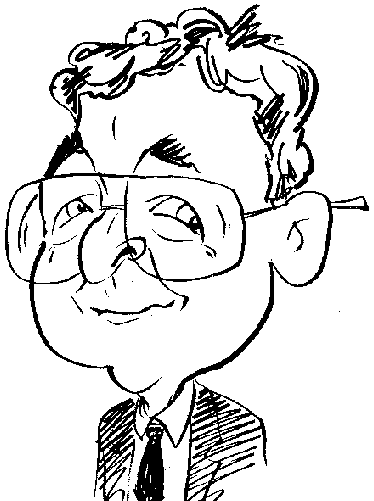 While wireless offers several networking advantages, problems can occur. This next piece of kit offers to help.
Unlike the Microlink dLAN Highspeed Starter Kit, reviewed recently, or the similar offering from Solwise, the NETGEAR WGXB102 product is not a standalone alternative for a wireless network. Although it does make use of the standard home mains electricity loop as its conduit, this particular piece of kit acts as an extender facility to an existing wireless network.
Why, you may ask, would you need to use the admittedly slower performance of the electricity conduit route when you already have a wireless network linking various devices in different locations? In an ideal situation, you wouldn't. However not everybody has the advantage of living in a modern home with all that entails. Some of us have to make do with dwellings that have an abundance of stone, bricks, mortar and other blocking substances that can interfere with a wireless signal in some areas. When such a situation exists with dead spot areas, then a product such as NETGEAR WGXB102 offers a possible solution.
Describing itself as a 54Mbps wall-plugged wireless range extender kit, this product is 802.11g compliant and compatible with 802.11b devices. It consists of two bulky, silver coloured wall-plugs with three LED lights providing feedback information; a single Ethernet cable; and a resource CD (the packaging does mention two CDs but I only found one). As mentioned earlier, you will need an existing wireless network to make use of this kit.
The basic set-up is relatively straightforward, especially when used with other NETGEAR kit using the default Wireless Network name, once you have worked out which plug is which. One plug, identified by its XE102 designation and the Ethernet port positioned on its base, acts as the Ethernet Bridge. This plug links, via the supplied Ethernet cable, to your wireless router. The second plug is labelled WGX102 and can be located in a wall-socket situated in a room where wireless coverage is less than satisfactory. It can help boost the signal and so eliminate that dead area. In some cases you might need to supply IP address information.
Several configuration options are available with this kit. You can set it up to operate either as 802.11g only or in 802.11b/g modes. Security features are available to block unauthorised access; add encryption; plus instigate content filtering to block access to specific web sites.
Although NETGEAR has rated this product this product at 54Mbps, this figure should be served up with a rather unhealthy large dose of salt. The figure of 54Mbps might theoretically be possible on paper or in a world that I have never encountered but you and I live in reality. The best rate I could manage using this kit was in the close vicinity of 6Mbps. For many less demanding users, this should be fine especially if sharing a Broadband connection is a major issue. The software, which includes a configuration setup module, supplied with this kit is hardly going to set the pulses racing but it is adequate to the task - just don't expect any bells & whistles.
The product comes with a one-year warranty, 24 x 7 technical support using a 0970 number plus email support. You will need a Pentium PC and wireless router running Windows 98SE and later or Mac OS. You should be able to pick up this kit in the region of £85.
http://www.netgear.com/Solutions/HomeNetworking/ExtendedAccess.aspx