Lumia 620 Smartphone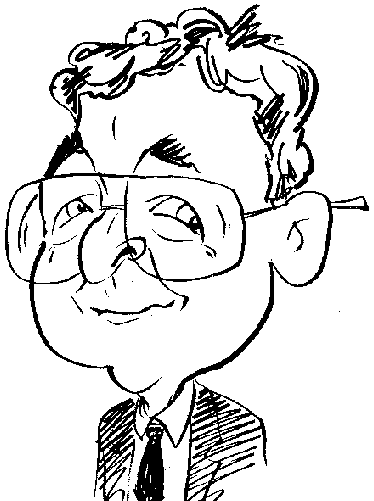 Review controls
As one of the original market leaders in the mobile phone sector, Nokia is now facing a massive battle from the forces of iOS and Android. As part of the Nokia offensive is a new Lumia model.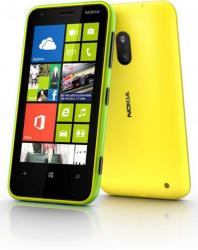 click image to enlarge
Like other models in the Nokia Lumia series, the Lumia 620 smartphone offering is a Windows Phone 8 device. This latest model is being targeted at the more youthful, fun-loving market sector. To this end, the Lumia 620 will be available in a range of colours that could include, depending upon your location, lime green, orange, magenta, yellow, cyan, white and black. My review unit was the white model.
As is becoming increasingly popular, the Lumia 620, along with the other Lumia models, requires a mini-UICC SIM card. This is often referred to as a micro SIM. To insert this card, a decent sized thumbnail could prove a useful tool as you need to pry the front of the handset from its coloured backing shell. This is not the easiest of tasks but hopefully it should not be one that needs to be carried out too often. With the two elements separated, you can also insert the supplied 1300 mAh battery pack and an optional microSD card to supplement the unit's 8GB of memory up to a maximum of 64GB.
With dimensions of 115.4 x 61.1 x 11 mm (H a W a D), the Lumia 620 is slightly smaller with regards to height and width than my Lumia 820. However, along with the depth, there is a noticeable difference in weight with the Lumia 620 touching 127g on my scales. Dominating the front of my white review model is a 3.8-inch TFT WVGA 800 x 480 TrueColor display which is susceptible to finger smears but not excessive so. Finger smears aside, this screen gives you a bright clear view, with a 15.9 aspect, of what is on display in various lighting conditions.
Touch sensitive Back, Start (Home) and Search keys are arranged across the bottom of the screen with a front-facing VGA camera and speaker outlet at the top of the display. Arranged down the right side of this handset are buttons for volume adjustment, power on/off and lock, plus a dedicated camera button. A micro USB slot for battery charging purposes and connecting to a computer is located at the bottom of the unit. A 3.5 mm headphone socket is conveniently positioned at the top of the handset. Switching to the rear of the unit you will find the main 5MP autofocus camera and accompanying LED flash.
As mentioned earlier, this is a Windows Phone 8 device. It is powered by a Qualcomm Snapdragon S4 processor with 1GHz dual-core CPUs making use of 512MB of RAM. Booting up from a cold start takes approximately 44 seconds before you arrive at the opening interface. This time delay is more than double the time it takes by Lumia 820 to perform the same task. Presumably those young-at-heart are more patient that this wrinkly and crinkly reviewer.
This interface features various animated, live, quick access tiles for a range of features that include People, Office, eBay, Music, Photos, Videos, Nokia Maps and Games. You also get Nectar and Groupon links which may, or may not, appeal to the handset's targeted market. You can personalise this interface by adding or removing tiles plus resizing any that are already in residence.
A right-to-left swipe of the screen brings up a scrollable list of all the Apps currently installed on the Lumia 620. You can use this list to access a specific App or feature. Not surprisingly when in comes to adding new Apps or features, you can now pop into the Apple or Android stores. Instead you have to make do with the Microsoft store which does require you to have a Microsoft account. While Microsoft is making efforts to increase the content of this store, it does lack way behind the stores of the competition.
Unlike the rather slow boot-up time of this device, other aspects were not so tardy. Loading Apps and accessing web pages were tasks that were conducted at a more acceptable rate. For example loading the Gadgetspeak web site took just four seconds to complete. I was also impressed, despite some initial reservations with the on-screen keyboard. It was capable of coping quite adequately with my clumsy digits with only the occasional typo error.
Another aspect of this smartphone that was quite appealing is the rear-mounted 5MP camera. This camera has built-in autofocus capability with a SmartShoot feature that can create a single image from multiple captures. You can take still images or capture video clips with options to share, edit, set as your lock wallpaper and save to the 7GB of free Microsoft SkyDrive storage.
Depending upon whether you are working with 2G or 3G, the battery should give you between 9.9 hours and 14.6 hours talk time with up to 330 hours on standby. Checking various sites, the best price I found on a standalone basis is £149.95. You could also pick up this smartphone free on a 24 monthly contract costing £13.00 per month.