The Huawei Ascend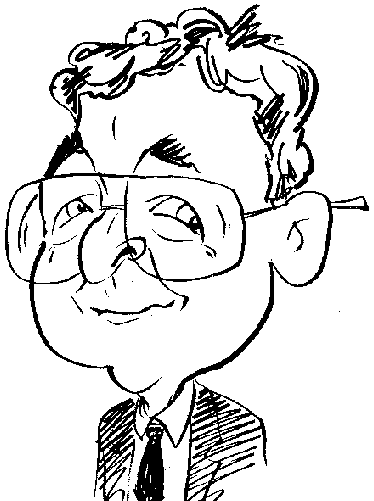 Available from Vodafone as a less-expensive smartphone is the Huawei Ascend as a PAYG product.

click image to enlarge
While Huawei gives its various handsets a model number, which is not always easy to remember, the company also provides each of its devices with a more memorable name for marketing purposes. So, for example, the Huawei model U8815, which is the subject of my next review, is also known as the Ascend G300. I have to thank Vodafone for kindly supplying the review unit of the Huawei Ascend G300 which has recently had a system upgrade to Android Ice Cream Sandwich.
This smartphone combines a black fascia with a metallic matt silver back plate plus matt white U-shaped collars top and bottom. While the silver and white elements of the unit's body are not susceptible to finger smears, I can not say the same for the black fascia and its enclosed 4-inch LCD screen. Both these latter two items seem determined to build up as many smears as possible in the shortest possible time.
The screen is a WVGA capacitive touch model. It is capable of delivering 800 x 480 pixels. If you can manage to keep it clear of those annoying finger smears then you should get good quality images.
With dimensions of 122.5 x 63 x 10.5mm (H x W x D) and weighing 140g (including the battery) this handset is of a hand-friendly size and is unlikely to over-burden you when stored in a pocket or bag. External controls are kept to a bare minimum with a volume rocker on the left side and the power on/off button on the top where you will also find a socket for headphones that have a 3.5mm jack plug. A microUSB connection socket is located on the base of the unit.
Removing the back cover of the handset, a fingernail sized slit helps with this task, reveals a compartment for the 1350mAh battery pack. The battery compartment also house a standard SIM and an optional microSD card for increasing the handset's storage capacity.
The Huawei Ascend G300 is built around a 1GHz CPU which is backed up by 512MB of RAM. There is 4GB of memory of which 2.4GB is available for the user. This smartphone comes with G sensor, compass, ambient light sensor and a proximity sensor plus support for Bluetooth 2.1 and WiFi 802.11 b/g/n.
As mentioned earlier, this Huawei smartphone has recently qualified for an upgrade from its original Android 2.3 up to Android Ice Cream Sandwich. Starting up the smartphone for the first time took 45 seconds from pressing the power button to arriving at the unlock screen. This unlock screen gives you a four-way route into Android's functionality as you select from Home screen, the camera, phone or messages apps depending upon which way you swipe the screen.
Once you have passed the unlock screen, a useful first port of call could be Settings. By scrolling down to the System section you can select the handset's Fast Boot option. With this feature selected you will discover that the time taken to power up this handset will be reduced to just 5 seconds which is a significant saving.
Positioned below the Ascend's screen are three capacitive touch buttons designated for Menu, Home and Back. These buttons are normally hidden from view until the screen is touched and then they are lit up for a few seconds. The Home screen for this smartphone consists of five panels which can be customised to suit your own needs. Each panel, by default, features a line-up of Phone, Email, All Apps, Message and Internet icons running across the bottom of the screen.
The handset's 5MP rear-mounted camera module has a flash feature that can be used when necessary. You can also select from various scene modes that include Action, Portrait and Landscape. Adjustments can be made to exposure level and picture quality while there a number of filters which can be applied. These filters, such as negative, solarise, aqua and mono, are displayed as thumbnail options in a scrollable bar running across the bottom of the screen. You can also select from a single of panorama shot. Image quality is generally good.
The Ascend G300 is a smartphone designed for those who are operating on a tight budget. It provides reasonable performance with a range of useful features. This handset is available at around £100 as a PAYG model from Vodafone.
http://shop.vodafone.co.uk/shop/mobile-phone/huawei-ascend-g300-payg?icmp=int-vod-paygofr-hero-img