Sony Ericsson W880i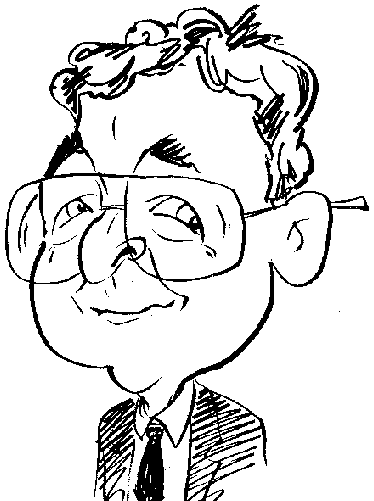 While its dimensions are not exactly size zero, its keyboard appears to have been designed for users who do qualify for this description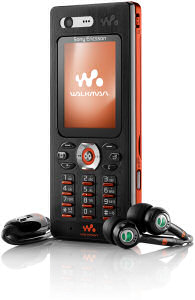 Joining the ever-expanding family of Sony Ericsson Walkman phones is the W880i model. This tri-band device (GSM 900/1800/1900), with 3G functionality for good measure, combines still and video camera capabilities; MP3/AAC music playback; 3D Java games; and the full range of mobile telephony features. Reading through this list of features might influence you to believe that the W880i product would be a fairly substantial device. While that may be true to some degree with regards to the product's specifications, the physical dimensions are another matter entirely.
Adopting the candy bar style of handset, the W880i measures 103 x 47 x 9.4mm (L x W x D). Note that last figure of 9.4mm. It may not qualify this phone as the thinnest on the market but it certainly helps grab your attention. Once the initial surprise has passed you can start to appreciate the 1.8-inch TFT screen (240 x 320 pixels with 262, 144 colours) surrounded by either a black or silver front casing with various controls. The handset's controls mounted on this device seemed to have been constructed with users that have pencil-thin fingers in mind. They are definitely on the small size. I had great difficulty in just pressing a single key and this resulted in a number of wrong or unrecognised numbers - sorry if you were one of the recipients of my misdialled calls.
The back of the W880i, coloured orange on the device I was using, has been specially coated with a substance that stops the phone sliding around too much when placed on a flat surface. The back is also the location of this device's camera. This is a two mega-pixel camera with 2.5x digital zoom. While you can take some reasonable shots with the camera, the lack of a flash feature is disappointing - less so is the missing small mirror useful for lining up self-portraits for sending to friends and family.
Positioned on the top of the left side of the handset is the dedicated Walkman button which automatically activates the music playing features of this device. Software is provided to download tracks to the W880i. You can play tracks; create play lists; view album art; and select from various equaliser settings. A set of ear-bud style earphones are provided. While the provided set does produce reasonable audio quality, you might prefer to stick with your personal favourite headset. This is possible as you can detach the Sony Ericsson set from the 3.5mm jack socket adapter and then attach your preferred choice.
Whatever your choice of tethered listening device, it will need to be connected to the body of the phone using the same Sony Ericsson proprietary socket that is used to link to the computer and mains power source. This does mean that you might not be able to listen to your phone-based music while recharging unless you can make use of the available Bluetooth connectivity and have access to a suitable headset. The supplied 1GB memory stick should comfortable hold more than two hundred MP3 tracks while the battery should give you 18 hours of playback time.
Phone-wise, the W880i lets you make voice and video calls (with similar specified recipients). Messaging can be carried out via SMS, MMS and email. You can browse the web, even making a call at the same time, and upload content to a blog via Google. Also included are options to organise your calendar and make use of a phone book.
Talk time should be in the region of 6.5 hours with an impressive 425 hours on standby. The price for this stylish phone will depend on the contract taken out - in some cases you might even receive the phone free of charge but do not forget those pencil-thin finger requirements.
http://www.sonyericsson.com/spg.jsp?cc=gb&lc=en&ver=4000&template=pip1&zone=pp&pid=10653