Smart Tech Zones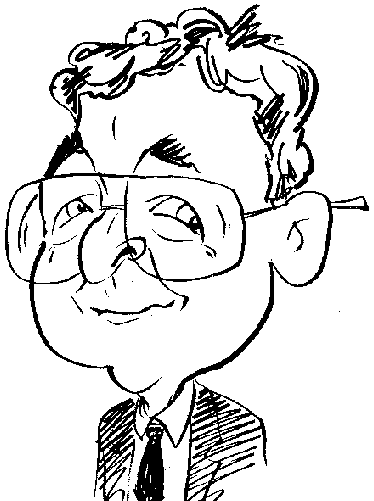 As a leading force in the field of electrical appliances and digital devices, Currys and PC World plans to offer customers a look into the future.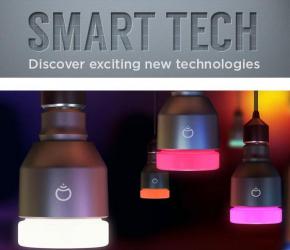 Walk into any Currys or PC World store and you will faced by a vast plethora of tempting goods covering all manner of electrical appliances and digital devices. Recently five of the company's biggest stores have had a make-over with the introduction of new SMART Tech Zones. In the words of Katie Bickerstaffe, Dixons Retail UK & Ireland CEO; "The future is here, right now, and its connected. Our new SMART Tech offering aims to create a fresh and inspiring in-store experience for customers that showcases major advancements in connected consumer technology." The stores in question are Staples Corner, Thurrock, Cribbs Causeway, Stockton and J9.
According to the information I have received (I have not had the opportunity to visit any of these particular stores), these zones will transport customers (à la Tardis) into the future of technology as they are faced by brand new products from the leading names in innovation technology. Connectivity is an important consideration of the gadgets being displayed with specially trained staff on-hand to explain and demonstrate what is available to those who enter the Smart Home, Smart Health, Smart Watches and Smart Gadgets zones. If you are unable to visit any of these SMART Tech Zones stores in person then you might like to point your browser at www.currys.co.uk/smarttech or www.pcworld.co.uk/smarttech and check out some of the products that will feature in the individual zones.
As mentioned a little earlier, connectivity plays an important role in Currys and PC World's view of the "future of today" as a random selection of products from the various zones will hopefully demonstrate. A quick check of the Gadgetspeak.com site will reveal reviews of a product entitled Sphero. This item is a robotic ball (unbeloved by my cat) that can be controlled from apps installed on your smartphone or tablet. Capable of rolling at speeds of up to 7 feet per second, this device will never challenge Lewis Hamilton but it can play games as it attempts to avoid obstacles as it moves in different directions and emits different coloured lights. The connectivity aspect of this device is through its control by an Apple or Android device using any of the 30 plus apps that are available free-of-charge for downloading.
Jawbone, a company I have always associated with audio products, has created the UP System which monitors how you eat, move and sleep through the wireless connectivity combination of a wristband and your iOS or Android device. The Jawbone system will display movement and sleep data on your handset as it delivers insights and celebrates milestones while challenging the user to make improvements in their lifestyle for a healthier outlook. Sounds just what I need with my various health issues.
Getting your gas or electric heating bill can be a traumatic experience and this next product offers to help in this respect by giving the user greater control of their home heating via a smartphone or tablet. This product is Neo by Heatmiser and it consists of "neoStat" thermostats, which need to be fitted in each room that comes under the control of the system, and the neoApp installed on your mobile device. The Neo system uses Mesh networking technology to send communication data around the home. According to Martyn Kay, CEO of Heatmiser, "Heatmiser offers products that aim to help people in their day-to-day lives. In a world where we are working longer hours, travelling more and connecting through mobile networks, it is important to offer a service that helps life be more practical." And hopefully reduce those bills.
The final product is this brief sample from the SMART Tech Zones is Netgear VueZone. With this product, which is a video system, you can keep an eye on things at home when you are at work or out-and-about enjoying yourself. When connected to your smartphone, tablet or computer, the VueZone kit can wirelessly transmit footage to you so that you are aware of what is going on in your home when you are not there. This could be a case of "When the cat is away, the mice will play." This system also has a night vision feature so that you can view and detect motion in total darkness through the use of an infrared lamp that is included in the box.