ViewSonic VP2772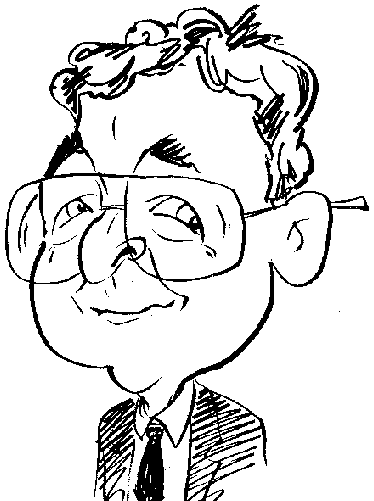 With its logo of three colourful finches, ViewSonic's latest monitor to arrive for consideration has high specifications and a price to match

click image to enlarge
The ViewSonic VP2772 is a 27-inch IPS SuperClear LED wide screen monitor which is capable of delivering a resolution of WQHD 2560 x 1440 pixels when the appropriate connection is applied. When setting up this monitor you first need to connect the panel to its companion metal stand. The two elements slot together and are held in position by a single screw. The resulting LED monitor has dimensions of 642.7 x 469.7 x 347.8mm (W x H x D) and weighs 8.7kg which is fairly substantial when compared to the monitor it was replacing on my desktop system.
As usual all the various connections and ports, including the integrated USB 3.0 hub, are tucked away out of sight on the rear of the unit. Appropriate leads are provided for the various connection options. Hopefully the power lead provided will be the three-pin type rather than the two-pin offering supplied with the review sample. Included in the box are leads for USB 3.0 down path, HDMI, DVI and Display Port. As can be seen from this list, there is no VGA option. However this omission should not be a problem. I can not imagine anybody who relies on a VGA connection handing over the amount of money that ViewSonic is asking for this monitor.
Following the standard pattern, this monitor's controls are arranged along the lower right corner of the unit. These five touch-sensitive controls, including the power button, can switch in functionality depending upon the current status as you access the OSD menu and make adjustments to features such as brightness, contrast and the all-important colour settings.
With regards to this latter aspect of colour, ViewSonic is confident that this SuperClear IPS display will provide the user with the fullest colour experience. With the combination of 12-bit colour engine and 14-bit LUT (Look-up table) to handle image colour rendering and display, this monitor can deliver true-to-life quality. In fact ViewSonic goes so far as to state that you get a display accuracy of 99% when measured against Adobe RGB colour space thus making this monitor suitable for CAD/CAM drawing, graphic design, publishing and media creation work in high-definition format. I have no problem with accepting this claim.
This SuperClear IPS monitor offers the user a range of connectivity options. The built-in USB 3.0 hub provides the user with four USB 3.0 ports (you will loose one on the host computer when setting up this facility). The presence of an HDMI input and supplied lead means the monitor can be linked to devices such as a set-top box, Blu-ray player and camcorder for delivering content. If the 27-inch screen area is insufficient for your needs then the VP2772 has, what ViewSonic claims is "best-in-class 3-DisplayPort connectivity. This feature allows you to daisy-chain a further two screens for an even wider wide-screen view of available content.
I had neither the workspace nor necessary equipment to check out this particular feature whether viewing in portrait or landscape orientation. Along with the ability to pivot the viewing angle of the screen through 90 degrees, you can adjust the height of the display through 150mm, swivel through 120 degrees and tilt between -5 to 23 degrees with a 178 degree viewing angle.
It is hard to find fault with this excellent product apart from one significant issue I alluded to earlier. While we are seeing prices dropping with regards to system boxes, memory, storage and many peripherals, I would find it hard to justify the output required to purchase this monitor. I can only really see design professionals being willing to pay over £600 for a single 27-inch monitor no matter have good was the quality it delivered.
ViewSonic SuperClear 27-inch IPS Monitor

| Feature | |
| --- | --- |
| Display Area | 27 inches |
| Resolution | 2560 x 1440 |
| Contrast Ratio | 1000 : 1 |
| Dynamic Contrast Ratio | 20,000,000 : 1 |
| Colour Support | 10-bit 1.07 billion |
| Brightness | 350cd/m2 |
| Viewing Angles | 178 degrees / 178 degrees |
| Connectors | DVI, HDMI, mini DisplayPort, Output DisplayPort, USB 3.0 |
| Tilt | -5 to 23 degrees |
| Swivel | 60 degrees right and 60 degrees left |
| Height Adjustment | 0 – 150mm |
| Pivot | 90 degrees |
| Power | 64.8W |