A Flossing Experience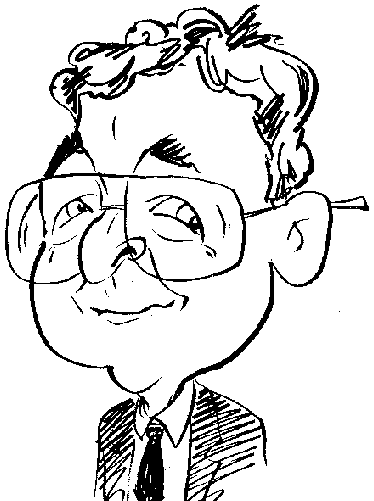 Review controls
Having looked at various Philips toothbrush products in the past, it was time to check out a process that some dentists consider to be even more important with regards to the health of your gums and teeth.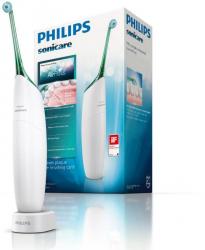 click image to enlarge
Do you floss or just rely on brushing for your oral hygiene needs? According to a survey conducted in 2008, admittedly in America, 49% of those questioned confirmed that they flossed on a daily basis while 10% admitted that they never flossed. I somehow think that these figures would not be a true reflection of the current situation in the UK with the first figure being lower and the latter percentage being far higher.
Yet flossing can prove useful by removing food debris deposited between teeth. More importantly it can tackle dental plaque which is often the cause of tooth decay and inflamed gums amongst other unwanted effects. According to dentists, who have expertise in this matter, flossing is even more important than brushing when it comes to the prevention of periodontal (gum) disease and tooth loss.
So do you floss or not? In either case this next product from Philips Oral Healthcare division could well be of interest to you or others who come in close contact to your mouth. In 2011 Philips introduced its Sonicare AirFloss product which had been designed to make it easier to remove plaque from in-between teeth. Now with the arrival of the new and improved Sonicare AirFloss product, Philips believes it use can deliver a flossing experience that will be twice as fast as that achieved by the original model.
There are two version of this latest Philips flossing product. Model HX8211 will be available from sources such as Amazon (where else) and John Lewis. This model comes with a price tag of £100. My review is based on the second model which is the HX8255. This product adds an extra nozzle and a cloth travel case to the content list. The HX8255 is exclusively available from Boots at £120. Depending upon the model number, this flossing kit consists of a predominately white handle unit, two or three nozzles individually coloured for use by different family members, charger base with a power lead and two-pin plug plus a nozzle holder which can slot over the charger base.
The recommendation is for a full 24-hour charging session before using this product. A charger indicator on the handle will flash green to indicate that charging is taking place. A full charge should be enough for two weeks or 14 uses if not used on a daily basis. Once fully charged you can attach your choice of coloured nozzle to the handle unit, making sure it is firmly seated otherwise you could find it unexpectedly shooting off when the flossing process is activated as happened when I first tried this product.
To carry out the flossing process, this Philips unit uses mouthwash, but not one containing isopropyl myristate as this could damage the appliance, or water. What ever your choice of fluid, the liquid needs to be inserted into a reservoir on the handle unit.
Firing up, and I use the term deliberately, the Sonicare AirFloss device is a two-stage process. First you need to press the power button, near the bottom of the handle, and this will glow green. With the nozzle placed in close proximity to your teeth, you then need to press a second button which is located at the top of the handle unit. When I first did this, I had no idea what to expect. Looking back I am pretty certain that I never considered, among the alternatives, the one that actually happened.
By pressing the button, the Sonicare AirFloss completely forgets its good manners and spits at you. The ejected substance is a combination of the liquid stored in the reservoir and air. By holding down this activation button you can direct a steady pulse of "spit" at areas of your mouth.
While initially disconcerting, once you get over the surprise it is not an unpleasant experience. If, like me, you opt for water then I would recommend luke-warm water. When using the device I was unable to detest any splash-back but was also unable to detect any unwanted residue in my mouth following flossing sessions apart from a minimal amount of clear liquid.
According to Philips, the use of this device can remove 5 times more plaque than brushing along and improve gum health by up to 75% over a four week trial period. While I do not doubt these figures, I can not say I was able to detect any major improvement in the condition of my mouth and gums from using the product although my mouth did appear slightly cleaner.
I will leave you with a quote from Samuel B. Low, professor of periodontology at the university of Florid College of Dentistry in Gainesville, who stated that "If you were stuck on a desert island and a boar could being one thing, you'd want it to bring floss". Of course with no other distractions, you would have plenty of time to floss but I could think of several other things I would ask for before floss.