Flying Messages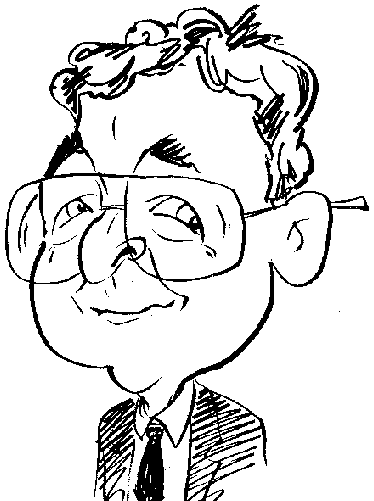 Review controls
Joining texting and Twitter, we not have another method of getting a message across or perhaps up in the air.
Aimed at those who consider themselves "young at heart" and are aged 8 years and upwards, 50Fifty Gifts has come up with a remote controlled helicopter with a difference. This model for would-be ground based aeronautical pilots is the UFO Space Messenger. As its title indicates, this helicopter has the capability to deliver messages during its flight through the air.
The UFO Space Messenger kit consists of the helicopter unit and a hand-held remote control device. A Philips screwdriver will come in useful when removing the items from the packaging and also when you need to open and close the battery compartment on the remote control to insert the six AAA batteries required for providing power. No prizes for guessing that this is another of those products that does NOT include batteries. You are informed about the lack of batteries on the box.
Looking more like a lunar landing module that the generally accepted appearance of a helicopter, the Space Messenger does not look like it could withstand too much damage. The Space Messenger's outer shell is constructed of plastic with an occasional wire and various electronic elements. The unit stands on four spindly legs (these are important and I will return to them a little later) which can spin around as does most of this craft. Mounted on top of a section containing the main motor, is the unit's rotor blades and a stabiliser bar. Enclosing the rotor blades and stabiliser is a frame that contains the two display LED panels that produce your in-flight message as they spin around. The Space Messenger has dimensions of 82 x 105mm (H x W) and weighs just 13g.
The remote control unit is more substantial with dimensions of 30 x 126 x 54mm (D x L x W) and weighs 145g (batteries included). Constructed of black plastic with white labelling, the remote control features six buttons that provide the means to create your message. There are buttons for Demo and Reset plus cycling backwards and forwards through the alphabet and moving between the seven character positions allowed for the message. Note there is no display screen for viewing the message. A single throttle stick allows you to control the Space Messenger as it ascends and descends. There also lights indicating power and charging status positioned either side of the on/off switch.
Located on the front of the remote control is a flip-out arm that needs to be linked to the Space Messenger when you need to recharge its internal Li-poly battery. Charging the Space Messenger can take around 30 minutes and this will give you between 5 and 6 minutes of flight and message construction time.
Remember those four spindly legs mentioned earlier – it is now time to return to them and explain their major importance which is not just to hold the Space Messenger upright. When creating your message of up to 7 characters (maybe text speech could help out), both the Space Messenger and remote control unit needs to be turned on. Unlike the Tini-copter reviewed recently, the brief instruction pamphlet supplied with this product does identify the location of the on/off button on the Space Messenger.
With both units turned on, you need to apply full throttle which, in normal circumstance, would send the Space Messenger flying upwards but not if you are holding onto its legs. You can then use the buttons on the remote control to change the message that is generated by the spinning frame and its LED panels. This is not an operation that should be left to young children and even a single adult might struggle to keep a grip on the Space Messenger while using the remote control buttons to create a message. The end result might look impressive but you have to ask yourself whether the effort was worth it especially if you need to keep changing the message. You also have very limited control over the Space Messenger when you let it loose to flying.
This is one of those toys that I feel will quickly be assigned to the cupboard and will rarely see the light of day – even if it is dad who hides it away from sight. 50Fifty Gifts have priced this toy at £25.