Extra Storage Capacity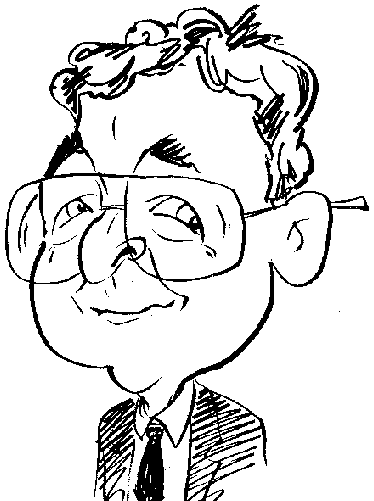 Review controls
Whatever your current storage capacity, you can usually benefit from an increase especially when at an attractive price.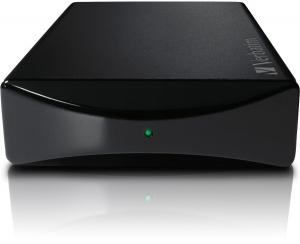 click image to enlarge
How much capacity was available on your first hard disk? If you have been around personal computers as long as I have then I'm guessing it will be a low number. There is a distinct correlation between available capacity and the length of time involved with computers. Those who have been around the longest will respond with a low figure while more recent members of the computing community will quote a much higher capacity. In my case my first hard disk was a 20MB model which was considered more than adequate for my needs at the time and the possible immediate future.
Nowadays hard drives of 200+GB are commonplace as they provide the storage capacity required by home users for their digital content. Where will it end is a question that falls into the same category as "How long is a piece of string?". Hard drives of every increasing capacity are appearing in a seemingly endless flow. The latest hard drive to join my system set-up is part of the Verbatim SmartDisk range.
This is an external drive with a capacity of 640GB. Included in the box with the drive are a lengthy power lead with exchangeable two and three-pin plugs and a rather short USB cable for linking the hard drive to your computer. The length of the USB lead is such that it could well restrict the user when positioning the external drive. I finished up positioning the review unit on top of the host tower system box. You also get a multi-language Quick Start Guide that provides five pages of instructions in English.
With dimensions of 202 x 114 x 40mm (D x W x H), this slab shaped unit, with four stubby feet to help dissipate any residual heat from beneath the box, is coloured predominately matt black although the front plate has a translucent sheen. This front plate features a green power light and is susceptible to finger smears. Located at the rear of the unit are mains power and USB sockets plus an on/off button that is flush to the casing.
Adding this hard drive to your system is simplicity in itself. You just need to make the necessary connections to mains power and a USB port for the drive to be recognised and become part of your computer's set up. As with the previous Verbatim hard drive I looked at, this 640GB USB 2.0 SATA Hi-speed external hard drive comes with a copy of Nero BackItUp 2 Essentials on the drive. This may not be the most user-friendly backup software available but it does a competent job by allowing you to create backups of drives and/or specified folders. There are options to include compression and encryption plus create bite size chunks of the current backup task.
Using the Nero software to create a backup up of 40.91GB of data consisting of 1205 folders and 25572 files took 3 hours 46.5 minutes. This timing did include the verifying process to check the data. Switching to using Windows Vista copy and paste required 2 minutes 14 seconds to transfer 1.02GB made up of 425 MP3 from an internal hard drive to the Verbatim drive. Reversing the process, as the files were returning to the original drive, took 1 minute 54 seconds.
This Verbatim SmartDrive is capable of providing the storage capacity for most users' needs for storing their digital videos, MP3 files, photographs and backups. This drive is compatible with Windows 2000/XP/Vista and Mac OS X 10.1 or higher. It should be noted that Mac users do miss out on the Nero BackItUp 2 Essentials software. This external drive has been aggressively priced at £69.99.
http://www.verbatim-europe.co.uk/en_1/product_3-5-external-hard-drive-usb-2-0-640gb_13188.html