Mobile Note Taking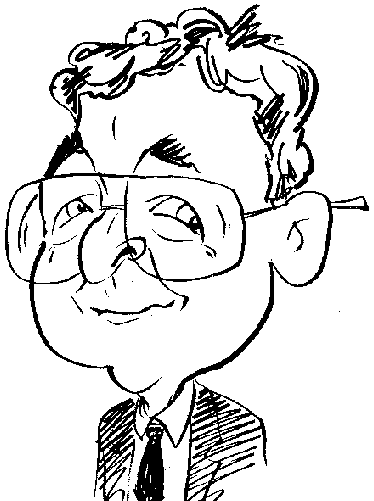 Review controls
Although many users tend only to think of Olympus as a developer and manufacturer of traditional and digital cameras, the company also has a long established reputation for producing high quality digital voice recorders.

Recently the company expanded its range of voice recorders with three new models in its DS series. These models are the DS-30, DS-40 (the subject of this review) and the DS-50. Measuring 110 x 37.5 x 16mm and weighing 73g, the DS-40 is a handy size device in more ways than one. It will fit easily into a pocket or bag, without an unsightly bulge, when not in use. When in operation it can be held in the hand or placed in a convenient surface when recording or playing back content.
With its stainless steel body, silver colouring and top mounted, removable stereo microphones, the DS-40 certainly catches the eye with regards to its stylish appearance. Ergonomically it is not too bad either. Running along each side and arranged below the 2.5cm LCD, with a white backlit display, are the various touch-sensitive controls. By touch-sensitive, I mean that each one is easily identified due to its shape and inlayed symbol by touch alone. This design concept to help visually impaired users also benefits from the inclusion of a speaking menu system feature. You can turn off this audio feature if you do not need it.
When recording audio sessions, the DS-40 device offers the user a range of options. As well as being able to record in mono and stereo, you can choose from five different levels of recording quality which affects the amount of recording time available with the supplied 512MB of memory. The five levels are LP (136 hours 15 minutes), SP (68h 30m), HQ (34h 45m), Stereo HQ (17h 20m) and Stereo XQ (8h 40m). There are also three default recording modes that are described as Conference, Lecture and Dictation..
With the appropriate setting, you just need to press the record button. This button is ideally positioned for the right handed user to press with the thumb while a finger would be the activating digit for those who are left handed. The device can also be set to start recoding automatically when a preset volume level is detected.
Recordings are stored in folders. The first five folders, A through to E, are available for any of the recordings you make. You can store up to 200 recordings in each folder. The additional folders are set aside for content purchased and downloaded from the Audible website and music files (MP3/WMA) which can be transferred from a computer via the supplied USB lead using either drag & drop or Windows Media Player. The music folder also contains a folder for saving Podcasting files.
The DS-40 had a number of features designed to help with the audio quality when playing back content. A voice suppression feature will help cut out extraneous background noise while a low-cut filter can reduce low frequencies such as those emanating from projectors and air-conditioners. The recorder also makes use of variable sound control to accentuate the human voice.
Files can be played back on an individual or folder basis with or without a repeat option. You can make use of the unit's built-in speaker or opt for the more private method of using a headphone set. Olympus includes an ear-bud style set in the box but this can easily be replaced with your favourite headset. Files can also be transferred to a computer and played back using the supplied DSS Player software.
The Olympus DS-40 is certainly easy to use, has numerous settings for different situations and performed well up to expectations. Although a carry-case is available as an optional extra, I feel that one should have been included as standard. For note-taking, especially if your handwriting falls into the illegible category, the DS-40 is certainly a tool that will prove useful. By shopping around you should be able to purchase the device for around £140.