Puzzling Tiles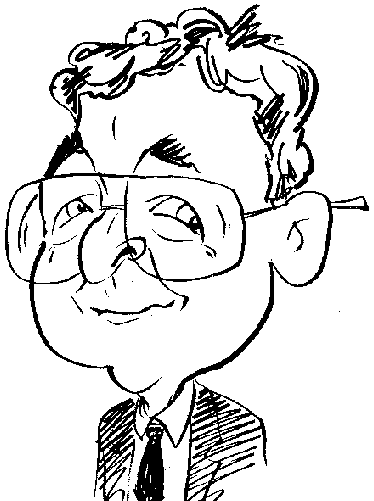 Small, durable and with the ability to challenge your visual-spatial awareness, a set of tiles from New Zealand attempts to dominate the UK puzzle playing fraternity.
Hoping to emulate the success of puzzle games such as the Rubik Cube and Sudoku, challenging puzzles took a firm grip on the public consciousness, is a visual-spatial offering that was created in 1987 by New Zealander Mike McManaway. Entitled Tantrix, which I am led to believe is a contraction of tangled tracks, this puzzle based game has quickly built up a solid user base involving individual and group players plus online and tournament game play. Various versions of the product are available and I have been looking at the entry level Tantrix Discovery offering for the purpose of this review.
Available in a stand constructed of wood or chrome plus a mesh net bag, this game involves the manipulation of tiles to form set patterns. Made of bakelite, and adopting a hexagonal shape, each tile features hand painted lines of red, blue and yellow. In some cases the lines are straight but generally they are curved in various degrees. Working through set stages, the player has to create loops of designated colours using various numbers of tiles.
Each tile is numbered and colour coded so that the player can progress through different levels of difficulty in a set order. You start off with just three tiles at the very basic level and are expected to arrange the tiles in such a way that a yellow loop is constructed from the selection of lines. Once this task has been completed you then add the next tile in the sequence which changes the colour to red for the required loop to be constructed from four tiles. After creating each loop successfully, a further tile is added. This usually means a change of colour and adds increasingly to the difficulty of creating the required loop. Eventually you should finish up with a loop using all the available tiles.
The game is certainly challenging especially in the later stages when different solutions are available to create the required loop. Requiring a minimum amount of space in order to play does mean that the game can be played almost anywhere including travelling situations.
However I do have some reservations regarding the addictive quality of this puzzle game. As somebody who likes playing puzzle games, I was rather surprised to discover that I quickly became bored with the game play involved with Tantrix Discovery and felt little desire to advance on to the other products in this line-up. Although with over hundreds of thousands of sets sold worldwide, I could well be in the minority. Tantrix Discovery has been priced at £7.99.