DAB on the Computer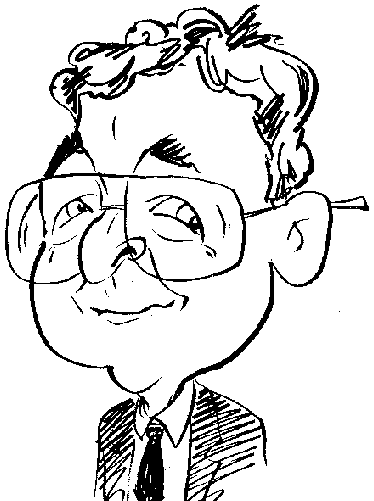 Adding DAB radio features to your computer sound great but some problems still exist.
In the past I have attached a wide range of devices to the USB ports on various computer systems. These have included printers, web cams, mice, keyboards, modems, scanners, MP3 players and a number of different storage devices. To this list I can now add a standalone radio as distinct from the built-in feature sometimes found in MP3 and mobile phone devices. The radio in question is a DAB (Digital Audio Broadcasting) USB Digital Receiver which gives you ability to enjoy radio programmes on a desktop or laptop computer.
Measuring 86 x 40 x 16mm and weighing 60g, this white coloured device can be attached direct to a USB port or via a supplied extension lead giving you greater freedom with positioning for the best reception. The device has its own swivel and extendable aerial. However before attaching the USB device you will need to install the dabMate M1 software included as part of the product. As part of the software installation, a check will be made for the presence of DirectX and .NET Framework. If they are not found then they will be installed from the supplied CD-ROM before continuing with the main program. Once the software installation has been completed you can attach the stubby USB device and fire up the dabMate M1 program.
The dabMate M1 interface adopts a retro appearance as it combines the look of an old-fashioned radio with features of an early jukebox. A scan can be carried out of the airwaves for available stations for your current location. On the left will be a menu that shows any detected ensembles. As you move between the detected ensembles so a panel on the right will display a list of the radio stations that make up that ensemble. You can then select your choice of station using the mouse.
Running across the top of the interface is a display window showing any available DLS (Dynamic Label Service) information related to the current choice of station. The DLS will include station identification, channel frequency and any additional text data (song title and up-to-date news) being broadcasted by the station. Situated between the left and right panes are a signal strength indicator and a volume control with a centrally mounted mute button.
A list of favourite stations can be stored and these can be displayed, along with ensemble information, on the menu pane. You can also use the software to record broadcasts. These recordings can be converted into AAC format before being transferred to your iTunes library.
The benefits of DAB radio are hiss-free reception, one-touch tuning and station identification details. Generally the performance of this USB lives up to the promise but there are some exceptions. It was noticeable that there was some audio distortion if the device was placed too near my laptop and the positioning of the device did have an effect on reception. There were occasions when there would be a change of station without any intervention on my part.
Generally I was reasonably impressed with the clarity and functionality provided by this device as it allowed me to continue working while being entertained and kept up-to-date by DAB radio. However it was not perfect and does require some addition work to improve stability especially with regards to station locking. This product, which does require Windows XP SP2, is available from Gizoo.com at a price of £39.95.
http://www.gizoo.co.uk/Products/PCGaming/PCGadgets/USBDABRadioDongle.htm