Revisiting Worx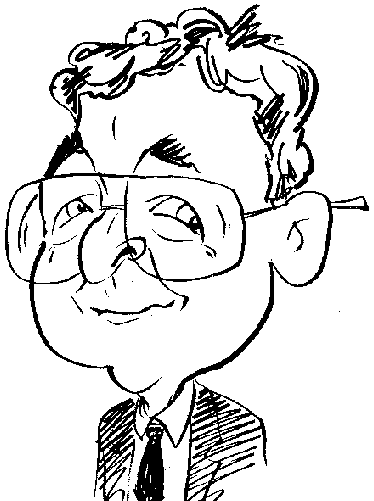 Many of our often-used gadgets and tools have shrunk in size over the years. In line with this concept Worx has developed a range of tools for the handyman.
The last time I met up with Worx, the company was demonstrating its gardening tools. However gardening is not the only category of tools available from the company. Worx also develops a range of power tools for the D.I.Y. and home improvement enthusiast. The latest range of handyman power tools to emerge from Worx form the company's Icon Series which is currently available as a B & Q exclusive.
Based on the company's 12V LithiumPower™ battery technology, several of this new generation of tools have been designed to pack increased functionality and power into a smaller form set. Probably the most common power tool used is that of a drill / screwdriver combination and in Worx's terms this means the D-LITE™ 12V drill / driver product. This compact cordless device has a 2-speed torque setting that should allow it to deal with most drilling and screw-driving jobs in the home. This unit, thanks to Lithium-ion technology, is light enough so that it could be used above head height, without too much discomfort, for those hard to reach places. The D-LITE has a price tag of £60.95.
Also providing drill and driver functionality is the Worx H3 Hammer Drill Driver. Described as the "one-tool solution for all your drill and driving needs", this product is ultra compact and lightweight (1.4kg). The H3 part of the product's title refers to it being three tools in one as it combines a rotary hammer, drill and screw-driver. Thanks to its pneumatic hammer mechanism, the H3 can handle drilling in concrete along with other materials such as steel and wood. This unit can take all standard types of drills and screwdriver bits. Charging time for this product and the D-LITE is 3.5 hours. The D-LITE is priced at £83.98.
Moving on from drilling to cutting brings the next two products into focus. The Worx VERSACUT™ combines a circular saw element with a LaserGUIDE indicator to help ensure precise cutting as you follow the laser line. The VERSACUT is capable of cutting through wood, metal, tiles, plasterboard and plastics with an easy-to-set depth of cut-adjustment. Weighing 1.7kg, Worx believes the VERSACUT is the ideal tool for plunge and pocket cutting as you tackle various tasks around the house with a price set at £129.98.
The second cutting tool is the Worx CONTOUR™. This product comes with the claim of being the world's most compact jigsaw tool with a cutting capacity of 80mm on wood, 12mm on aluminium and 6mm on steel. Half the height of conventional jigsaws, the CONTOUR makes use of exclusive GlideStroke™ mechanism for high cutting capacity. This jigsaw can be used for conventional and upside-down cuts. Expect to pay £79.98 for this product.
When you are looking for an electronic-sander, Worx offers its SMOOTH™ tool. As well as delivering fast, precision sanding, the SMOOTH has an in-built dust collector to help keep the work areas clear of debris. This debris collecting feature makes use of "Cyclone Dust Separator" technology to separate dust from the air in the collection drum. This will prevent clogging. The SMOOTH can use both hook-and-loop and quick-release types of sandpaper. This tool has been priced at £44.98.
Completing this round-up of a selection of tools from the Worx Icon Series is the SONICRAFTER™ which is a 250W oscillating tool. Described as the Swiss Army Knife tool, the SONICRAFTER can sand, polish, clean, scrape, grind, remove grout, saw and cut to mention just some of its attributes, You can use this tool on wood, metal, plastic, tiles and plasterboard with variable speed and angle adjustments to suit individual tasks that you need to complete. The SONICRAFTER is priced at £99.98.
All these products, as mentioned earlier, are currently exclusive to B & Q although I believe there is an earlier version of the SONICRAFTER that can be purchased from Argos. While I would never consider myself a handyman (I was encouraged to try any other subject by my woodwork teacher many years ago), trying out these tools during the demonstration proved easier that I expected.