Pictures and Music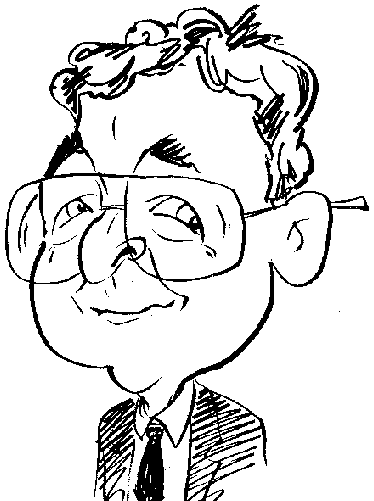 Review controls
As part of its recent updating of its product portfolio, Polaroid has added to its range of digital photo frames.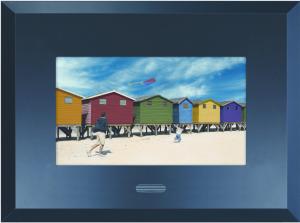 In the past I have looked at a couple of Digital Photo Frames from Polaroid. These have been of the smaller (7-inch) variety. Now it is the turn of a larger model. This is the Polaroid 10.2-inch Digital Photo Frame (XSU-01050B model) with support for MP3 music files.
The products 10.2-inch display screen, with an aspect ratio of 16:9 and a resolution of 1024 x 600, is surrounded by a bevelled reflective black frame that increases the unit's dimensions to 12.625 x 8.25 inches (W x H). Not only is this frame highly susceptible to collecting unsightly finger marks but also, as you would expect with its mirror-like quality, displays reflections which I found annoying and could distract from the main visual subject. I would have much preferred the matt-black frame featured on the previous Polaroid model I reviewed.
This digital photo frame can be either wall-mounted or positioned on a flat surface while being supported by an adjustable stand. There does not appear to any way, which I could discover, to change the device's orientation from the default landscape to portrait. There is a swivel lock lever located on the back of the unit but I was unable to discover any reason for the presence of this lock either in the slim Quick Start Guide or the slightly more comprehensive PDF version supplied on a CD.
Running down the right side of the unit are sockets for power input; audio out; standard and mini USB leads; and a card reader slot for SD, MMC, MS and Memory Stick Pro media. Various control options are positioned along the top of the device. These buttons allow you to access and navigate through the various menu options and settings. Similar facilities are available from the supplied remote control which, with its predominately off-white coating, is hardly an advert for colour-co-ordination.
Options are available to view a single image, video clip or a slideshow of all images stored on connected media devices. With the slideshow, you can opt for a choice of slow, normal and fast when it comes to the speed of the slideshow. You can insert a random or selected transition effect between images. Among the supplied transitions are fade, shutter and dissolve. The slideshow can be set to automatically start after a user-specified time period with a choice of 30/60 seconds or 5/15 minutes.
The unit features a couple of speakers located at the back of the device. I felt that the audio output was a little on the tinny side. You can adjust the volume level to suit the environment. Contrast and brightness can also be adjusted. When not in slideshow mode you can zoom X4 in and out of images and rotate them in 90 degree increments.
Generally the performance of this 10.2 inch digital picture frame was fine and made good use of the enlarged viewing area. The unit does have a tendency to crop some images during a slideshow which might not be what you want for the best effect.
I did encounter one problem with this unit. This occurred when the slideshow refused to progress passed the first image and kept repeating the same audio track. The only way out of this impasse was to switch the unit off, wait a few second, and then start again. A quick check on the Internet reveals a price of just under £150 for this 10.2 inch Polaroid Digital Photo Frame.