Egyptian High Culture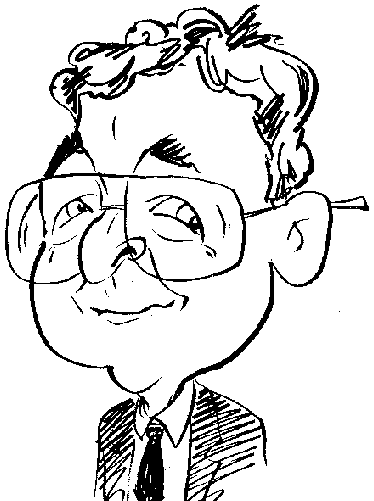 Review controls
Taking the old favourite of Match-3 game play and placing it within an ancient Egyptian environment with a touch of high culture is a Legend of Mystery or so the title says.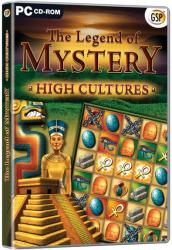 click image to enlarge
Developed by Magnussoft, a German based company, The Legend of Mystery: High Culture is a Match-3 game. This title, available as a download from Avanquest GSP website priced at £10.20, is spread over more than 100 levels. Set in an ancient Egyptian environment, the game requires you to unlock a series of treasures that become available throughout the course of the game.
Profiles can be created for individual players with a choice of three levels of difficulty. You can opt for Easy, Normal or Hard levels of game play. However no indication is given as to how the style of play differs. I would guess that the main difference would be in the amount of time you are given to complete each level. There is also an option to turn off the various sound effects.
The Match-3 game play is based on the familiar concept of creating horizontal or vertical groups of three or more tiles of the same type by switching two adjacent tiles. The tiles then disappear from the playing grid and are replaced by other tiles falling downwards. In some cases the falling tiles create further groups in a sort of chain reaction.
Portions of each grid will feature cells coloured either Green or Red instead of the beige used by the rest of the cells. You need to remove the Green and Red colours by including these cells as part of a Match-3 group. While a Red cell changes to beige, a Green cell will become Red before reaching the beige status. Once the grid is completely beige in colour then the level will be completed.
As well as the removal of the Red and Green cells, you also have to deal with locked tiles bound by chains. The chains can be removed by including the tile in a Match-3 group. From time to time you will receive a bonus in the form of a treasure which can be used to help complete a level. A Hammer will remove a single tile while a Head Stone can destroy a random selection of twenty tiles. Other bonuses include an Ankh, Sundial, Scarab, Eye of Horus, Mask and Sphinx with each one having a different ability to help in some manner.
The game's main screen places the current grid in a central position. Running across the top of the screen are areas showing the Time remaining, number of lives and the money you have earned. A live will be lost if you fail to complete a level within its designated time. Arranged across the bottom of the grid are the special objects you have gathered together. In the lower right corner is a disaster indicator.
As the game takes place in Ancient Egypt then the Gods of that time and place have a role to play in this game with regards to whether you are faced by disasters. Keeping a watch on the disaster indicator can prove useful as you can prevent a disaster by collecting sacrifice tiles from the current grid. These tiles just need to be clicked on to help calm down the Gods and stop them punishing you. Sacrifice tiles come in the form of a ham joint, quail's egg, water butt, papyrus scroll or a human figurine. Like other tiles, once clicked on, sacrifice tiles disappear and are replaced by another tile falling downwards which could help create a group to clear away a coloured cell.
The Gods are not interested in the money you have earned. However it can be put to good use by making purchases from a shop module. As long as you have enough money you can purchases objects that will unlock special items that appear on the grid. For instance by purchasing vases you unlock the wheat tile. Other objects available for purchase include a hammer, camel and a brass plate.
While I am a fan of the Match-3 genre, this particular title failed to grab and hold my attention. The cells in the various grids were a little small for my tastes and the whole effect was of a rather cluttered appearance. I should also add that I was unable to install this game on my Windows 8.1 system although it ran happily, if a little slowly, on a Windows 7 system. Priced at £10.20, The Legend of Mystery: High Culture requires a Pentium 4 with 256MB of RAM with support for DirectX 9.0c running Windows XP and later.
http://www.gspgames.co.uk/games/the-legend-of-mystery-high-cultures-500297?meta=jewelmatching