Symphony of Dreams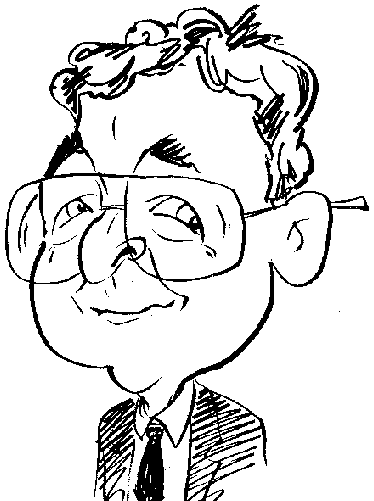 Review controls
As can happen with dreams not everything is as it appears in a new addition to GSP's game catalogue as you attempt to free your family.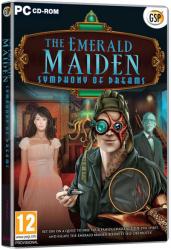 click image to enlarge
The Emerald Maiden Symphony of Dreams is a Hidden Object Adventure game available in Collector's Edition format on Avanquest's GSP game label. As usual with Collector's Edition format, this game comes with a number of bonus items, some of which are available immediately while others require a certain degree of progress to have been made before they can be accessed. These bonus items include an extra chapter, concept art, sketches, wallpaper, movies and a Strategy Guide.
Adjustments can be made to the volume levels for music, voice dialogue and sound effects. Further options are available to select full and wide screen mode with a custom cursor that changes shape to indicate when different actions are possible. Four levels of game difficulty are available as you select from Casual, Experience, Nightmare and Custom with the latter allowing you to adjust the timing delays for hint, skip and sparkle features. You can switch between the chosen difficulty levels during the game.
Your role in this game is that of a young woman who was abandoned shortly after birth by her mother. Later in life you receive an invitation from your mother to join her at an underwater dream facility set up to cater for the rich and elite who have a desire for simulated dreams.
An optional tutorial will lead you through some of the game's features as you explore the environment. The mouse cursor will change shape to indicate when objects can be examined or collected, when you can move in different directions and when other characters have something to say. Voice actors are used to deliver the dialogue which also appears in text format across the bottom of a shrunken screen area.
Running across the bottom of the screen in Adventure mode are the tools at your disposal. Taking up a central position is your inventory holding the items you collect or receive as a reward until they are required. On the left is the rechargeable Hint feature which can pinpoint a Hidden Object item or what to do next. Grouped together on the right are options to access the menu, Strategy Guide, map and Dream Machine (think Total Recall movie) with the last two needing to be located before they can be used.
As usual with games of this genre, there is a certain amount of moving between locations as you collect items that need to be used elsewhere. To help you move between locations, the map feature shows your current position and those areas that require tasks to be completed. You can also use the map to instantly transport you to another location.
As I have already mentioned, there are other characters in this environment who offer advice and assistance. Some of these characters can be trusted and will offer rewards in exchange for providing them with help while others have their own agenda which does not involve helping you. There is one character, a helicopter flying robot named Atom, who communicates in squeaks but you do get a text translation. Atom can be used to carry out tasks that might otherwise be out of your reach or require special skills. You also need to be on the lookout for roses that are dotted throughout the game.
The game features a number of puzzles or mini-games. While these are not particularly innovative, they are reasonably challenging and fit with the style of the game by providing access to other areas or rewarding you with an item that is required.
Rather than one style of game play, this title switches between two types of Hidden Object action. For the majority of occasions, you need to find the items in a text list with some requiring an additional action before they can be selected. The alternate method involves silhouettes which represent items to be located. Once found these items need to be used to create a piece of machinery that you will need.
While initially the game lacked impact, I found that its attraction grew on me. It does lack a little in content but this needs to be balanced against the bonus title of Mirror Mysteries that is included with this product. System requirements call for a 1.8GHz processor, 1024MB of RAM with support for DirectX 9.1 running Windows Vista and later. This game is available for £5.10.
http://www.gspgames.co.uk/games/emerald-maiden-symphony-of-dreams-502329?meta=hiddenobject