A Tale of Indian Jewels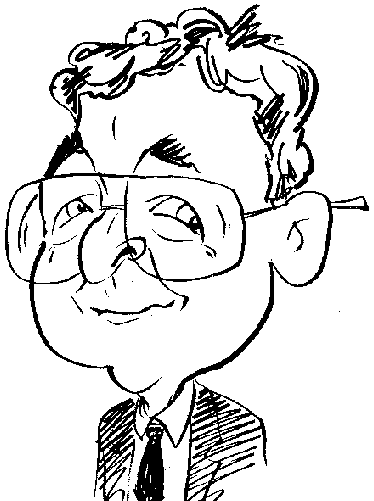 Set in southern Indian, this next game challenges you to complete Match-3 grids to make progress in a treasure hunt.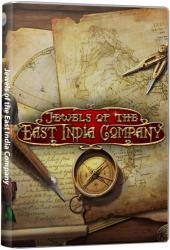 click image to enlarge
Jewels of the East India Company is a game developed by NordCurrent. It is available for purchase as a download from Avanquest's GSP games' catalogue. While the subject matter of the East India Company, a British company which traded almost exclusively with the Indian subcontinent in the 18th Century, might seem more appropriate to the Hidden Object Adventure genre, the game's developers have opted for one of the different modes of Match-3 action.
Up to three profiles can be created to record the progress for different players in this game. You can adjust the volume levels for sound effects and background music plus decide whether to play in full screen mode or not. There are three levels of difficulty which allow you to select from Easy, Medium or Hard. As well as setting up the profiles, the game's main title screen gives you access to an Achievement section. Selecting this option gives you access to game statistics plus the story chapters and elements of the bonus game that have been unlocked through making progress in the main game. This bonus game is based on the old Tetris format of guiding falling coloured bricks to create blocks of the same colour.
The story underpinning this game concerns the Nilgiri range of mountains in Southern India. As part of the initial exploration for new trading areas, employees of the East India Company encountered snippets of a legend about a large amount of gold, silver, sapphires and rubies that were meant to be found high up in the Nilgiri range. Following a number of failed attempts to find this wealth, a new expedition was organised by William Case in January 1812. And so the game begins.
In order to complete this game you need to follow a set path spread over 10 locations mark on a map. Each step of your journey involves completing a Match-3 grid featuring coloured tiles, obstructions, treasure chests and tools to help ease your task. The type of Match-3 game play used in this game involves dragging the mouse cursor over three or more connected similar coloured tiles which then disappear and are replaced by other tiles falling downwards.
At the basic level you will just need to clear away coloured areas of the grid within a specific time limit represented by a bar running down the left side of the grid. Failure to complete the task in time will result in you having to try again. From time to time treasure chests will be included in the grid layouts and these supplies of treasure will need to be removed by allowing them to fall off the bottom of the grid.
In later stages of the game additional items will be included. Some of these items will act as obstructions while others can be used to help complete a level. Obstacles, which include chains, ropes and plates, need to be removed. Often this task can be achieved by selecting a group of three or more similar tiles sitting alongside the obstacles. In some cases the obstruction will be coupled with a tile and when this happens you can use this tile as part of the created group.
Many of the grids will contain canons that can be used to fire cannonballs to destroy tiles and obstructions in their path. Chevrons attached to the canons will show the direction(s) in which the cannonball will be fired. In order to activate one, or several, of these cannons, you need to include it, or them, in a Match-3 group.
While the appearance of chains and ropes is predefined at the start of individual levels, the positioning of tiles and canons are more random in their appearance. There is one feature that allows you to impose some sort of control with regards its positioning and that is coins. These coins can act as wild cards thus allowing you to use them to create Match-3 groups. A coin will appear as a reward for creating a group of five or more tiles of the same colour. The coin always appears in the same position as the last tile selected in the sequence. With a little fore-thought, you can position the coin where it will benefit you the most.
As you make progress through the game, sections of the story line will be opened up. These sections of the story are presented as monochrome pencil sketches with printed text. You can skip passed these story telling interludes. Levels of the bonus game will also be opened up.
Whether deliberate or not, it was noticeable that there was a vast difference between the difficulty levels of various grids. It was not unusual for an easy level to be followed by an extremely hard level that required several attempts to complete it. There would then be another easier level. Overall I found the game was challenging with more than a touch of frustrating thrown in for good measure. This game is most likely to appeal to a fan of the Match-3 genre.
Priced at £10.20, the game requires a 800MHz processor with 256MB of RAM, 240MB of hard disk space running Windows XP and later.
http://www.gspgames.co.uk/games/jewels-of-the-east-india-company--501328?meta=jewelmatching