A Mahjongg Adventure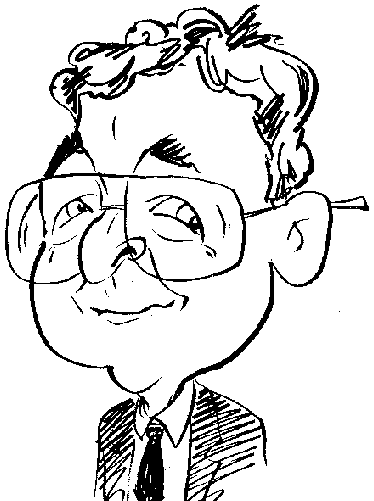 Review controls
With different types of tiles, multiple layouts and two styles of game play, this Mahjongg offering might well appeal.
The game of Mah-jong was originally developed in China. Some say this was the work of Confucius but there are several conflicting theories. Around one hundred years ago, the game was introduced to America and the process of westernisation was begun with rule books, leagues, tournaments and associations making an appearance. The process of westernisation later resulted in the development of Mah-jongg (note the additional "g") Solitaire.
This was my introduction to the game of Mah-jongg as it appeared on the Windows 3.0 platform. This version of the ancient game still uses tiles that have been embellished with Chinese characters. The tiles are then arranged in stacked layouts which are often given fanciful names. The object of Mah-jongg Solitaire is to remove pairs of unblocked tiles until the area is completely cleared. Adding a range of features to this basic concept is Mah-jongg Legends of the Tiles.
Described as "an amazing Mah-jongg adventure", this game is available on the Avanquest GSP label. This title has two main modes of game play. You can either opt for Adventure or Zen mode of action. In the case of the former, you make your way across an "old world" map by completing blocks of five different layouts for specific geographical locations such as those relating to Chinese, Egyptian, Japanese and Celtic cultures to mention just some.
Each block of five game layouts will use a different style of embellished tiles with some being far easier than others when you need to match pairs. Points are scored for each pair of tiles matched but whenever you asked for assistance then points are deducted. The assistance comes in two forms. You can either asked for a hint which will identify a pair of unblocked tiles or select to shuffle the pack so that the tiles are rearranged within the existing layout. The number of pairs that can currently be selected is displayed onscreen.
After each block of five layouts you are presented with a bonus round which you need to tackle but not necessarily complete. These bonus rounds vary in type with little or no indication as to what is required being given. There is a Help feature but this is tucked away in the Zen mode. At the conclusion of the bonus round you are automatically moved on to the next culture via the old world map.
The second choice of game playing type is Zen mode. This mode allows you to cherry-pick from a choice of settings. First of all you get to select from ten different style of game. The available choices are Solitaire, Memory, Doubles, Waterfalls, Flip-it, Nanjing, Hide and Peek, Four Rivers, Golden Dragon, and Collapse. In some cases you can then choose a particular layout from among several choices.
Having made your choice of game type, you can choose the backdrop. A selection is available but if none appeal then you can import your own images. To make use of this feature you might need to place the necessary files in an appropriate folder as this game only acknowledges the presence of your C Drive. Finally you can select from a choice of tile sets that includes Chinese Ivory, Celestial Sphere, Hindu Scripture and Mayan Temple. Disappointingly there is no story line to help the flow of this game.
As well as being awarded points which are listed in high score tables, there are various achievements on offer. These are awarded for meeting various targets such as completing a layout without asking for assistance, clearing a layout within a set time or creating your own personal layout. In order to achieve this last achievement, you can set up a layout by placing the 144 tiles on a layout and then saving it with a user-designated name. This personally created layout is then added to those available when playing the Solitaire option.
Graphically Legends of the Tiles is reasonable without being outstanding although I was impressed with the import feature for backdrops. Both the background music and sound effects can have their volume level adjusted if necessary. Mah-jongg Legends of the Tiles will really only appeal to those who are fans of this tile based game. Priced at £10.20, this game requires a 500MHz Pentium processor with 128MB of RAM and 100MB of hard disk space running Windows XP and later.
http://www.gspgames.co.uk/games/mahjongg-legends-of-the-tiles-500249?meta=cardspuzzles