Playing the Hero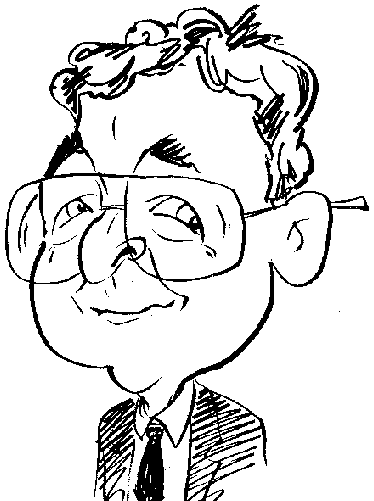 Review controls
I have always imagined that time travel would be an invention of the future but this next game has the development of time travel in the past.
Buy Now!
Alawar Age of Adventure Plying the Hero
Download direct from Alawar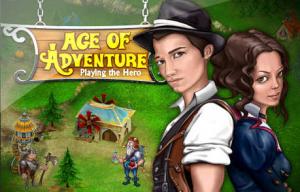 Do you fancy being a hero? The opportunity could present itself with a new game from Alawar Entertainment. The game in question is the Age of Adventure: Playing the Hero. In this new time management title you take on the role of an actor who finds himself cast in a part that is perhaps too near real life for his particular comfort and ease of mind especially as death could prove fatal.
The game takes place in the dim and distant past when King Maximus ruled a land that had magical qualities and was ready for development. Unbeknown to King Maximus, a captain in his army, named Berethor, had ideas well above his rank and planned to usurp the throne. Never the one to do his own dirty work, Berethor gains access to a Machine of Time which, with the correct instructions from its controller, has the ability to bring back in time an individual skilled in certain areas.
Berethor is looking to bring a professional hit-man back in time to assassinate the King but due to a slight miscalculation, you are the one who turns up. There is some justification for this mistake as you, in your role as an action hero, have specialised in mob movies and could have played the role of an assassin in your sleep. Unfortunately for Berethor, you believe in the monarchy and throw in your lot with the King and set about helping him development his kingdom. This introductory sequence is played out in comic book style with well drawn characters and scenery plus printed dialogue.
The game has just one difficulty mode with options to adjust the music and sound effects volume levels plus play in full-screen mode. The game is spread over 45 levels with the earlier ones being used as a sort of tutorial with hints being given as to how best to proceed. Each level consists of a number of tasks or goals which need to be completed in any order to make progress in the game.
As in many other time management games, resources play an important part – I nearly said "role" but that is your task. Along with helpers, who reside in a tower-like building when not working, you will need a never-ending supply of wood, gold and energy. These three elements are represented by icons at the bottom of the screen with the number of units that are currently available for each one. The list of goals for the particular level will appear in the lower right corner of the screen. When resources are required for a particular goal, clicking on the area will reveal the amount of each type being listed. If you do not have enough of a particular resource then it will be coloured red.
Often it can be a little frustrating when you have to wait while a particular building or other task is being carried out before you can move on to other areas. With this game, this problem can be reduced. By left clicking several times on a particular task, you will speed up the completion of the task and save time that might prove valuable when racing against the clock.
As well as building structures, such as houses, windmills and inns, you will need to repair bridges, clear away obstructions, defeat enemies and help others who require assistance. From time to time you will earn one of the 36 achievement awards that are available for reaching specific targets. Apart from the first few levels, you will need to complete your goals within a specified time limit in order to gain the maximum award of a gold trophy. Take too long to complete a level and you will have to make do with a silver or even a bronze trophy for all your hard work.
I found the game enjoyable with bright graphics, appropriate sound effects and animation interludes. Linking sequences are used to help develop the story line and bring in additional information. As usual with Alawar titles, you can download a 60-minute trial version before deciding to purchase the unrestricted version. System specifications call for a 1.0GHz processor with 256MB of RAM, 40MB of hard disk space and support for DirectX 8.0 running Windows XP and later.
http://www.alawar.com/game/age-of-adventure-playing-the-hero/