Find the Mona Lisa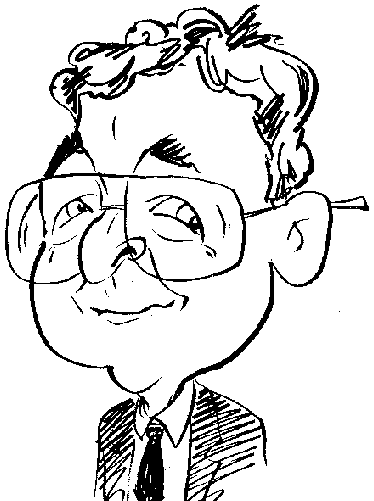 Review controls
Following the discovery that the Mona Lisa has been removed from the Louvre, you are called into action to recover this priceless work of art.
Buy Now!
Avanquest The Missing Mona Lisa
Direct from Avanquest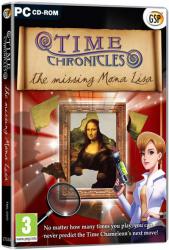 click image to enlarge
Time Chronicles: The Missing Mona Lisa is a Hidden Object game pure and simple. It offers no pretensions as to any adventure influences as you attempt to track down the Time Chameleon. This task is carried out by completing a series of hidden object scenes set in various locations in time and around the world.
In this game you take on the role of the Chief Investigator of Interpol's Environmental Crimes Unit who is called in to investigate the disappearance of the Mona Lisa painting from the Louvre. Actually the investigation consists of little more than travelling to various locations around the world and completing a series of hidden object scenes. To help you in this task you have a Time Trace Zapper which is your mouse cursor and maps depicting both the present and past when deciding which location to visit next.
The game can be played in either Normal or Casual mode. In the case of the latter, there is a shorter recharge delay for the regulation Hint feature plus a penalty for indiscriminate clicking is disabled. You will need to wait longer after each use of the Hint feature when playing in Normal mode and you will also loose control of your Time Trace Zapper for a short period if you are over-enthusiastic when clicking in search of items.
On your first visit to each location in the present, you will need to locate ten items within a specific time limit. Gold, silver and bronze awards are available at this stage as well as gaining access to the past scenes for that location. On these subsequent visits you will need to locate 20 or 30 items within a scene that shows subtle differences to indicate that it is in the past.
There will not be enough room to display all the 20 or 30 items in the list area and so some items will only appear in the list once a space occurs. Only items currently displayed in the list can be selected. Generally this is not too much of a problem unless, of course, other problems make an appearance. In some cases items that fit a description appeared in a scene but were not accepted when clicked on. For instance a rifle was not accepted as an automatic weapon in one scene while a spatula listed in another scene turned out to be a trowel. It was also noticeable that many of the items could only be selected with a very precise click.
As mentioned earlier, you have both present and past maps showing the various locations. Coloured dots are used to indicate the locations you can visit. If the dot is red then the location is locked while a yellow dot indicates the particular location is unlocked. A green dot is used to show that you have completed a location. As each location is completed, so a small section of the Mona Lisa painting will be returned and placed in position within the frame.
From time to time you will need to complete a mini game. These mini games are neither particularly challenging nor inspiring. Having played through the game, I find it a struggle to remember more than a couple of these mini games such as matching pairs of cards or rotating circles to create a picture. The whole game was a disappointment and it will only really appeal to die-hard fans of the Hidden Object genre and only then if the player has low expectations and a high boredom threshold.
The game features 20 "exotic" locations with 100's of hidden objects that might keep you occupied for a day of playing time but not much longer. Priced at £10.20, the game requires a system with a 1.2GHz processor with 1024MB of RAM, 195MB of hard disk space running Windows XP and later.
http://www.avanquest.com/UK/software/time-chronicles-the-missing-mona-lisa-165803