Hot Wheels Video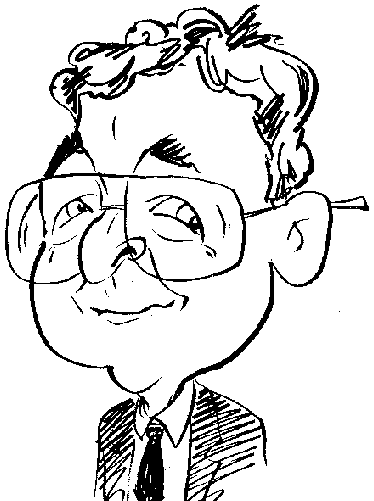 If you have ever wondered what a toy's eye-view would be like then Mattel's latest Hot Wheel's product could provide the answer.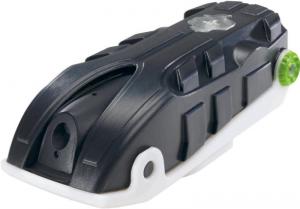 click image to enlarge
Is it a toy? Or maybe it could be considered as a desktop decoration that could double as a surreptitious security device for keeping a watch while you are away from your computer. Actually it could be both but I have a strong suspicion that it will be cast in the former role in most households. I am referring to the latest addition to the Hot Wheels brand of racing toys from Mattel UK Ltd which goes under the banner of Video Racer.
This new offering, à la Formula One style, is a car with a video camera mounted in its nose cap. The video camera element will enable you to record and playback all the high speed action from the car's viewpoint as it travels over various custom built track layouts. Other types of video capture and editing possibilities are also available but more on these features a little later. Let me first concentrate on the various components of this toy store type package.
I am often amazed at how difficult some manufacturers make it for the user to gain entry to the bubble pack containing the different elements of the product that they have just purchased. Fortunately, in this case, perforations running around almost three sides of the packaging help you gain access although you might still require a sharp implement for the initial entry point. Along with the actual Video Racer car with its silver body decorated with red and black embellishments, you get a mounting case, 2 flat mounting brackets, 2 helmet mounting brackets, a short standard-to-micro USB lead, 2 adhesive strips and an adjustable Velcro strap. Most of these items only come into play (no pun intended) when using the Video Racer in more user-centric ways.
Before using the Video Racer you will need to charge its built-in battery. This process can take up to an hour. The microUSB end of the supplied lead fits into a socket at the rear of the car. This socket is protected by a transparent rubberised cover when not in use. The cover feels decidedly flimsy. The other end of the lead can be attached to a computer or, if you possess a three-pin plug with USB support, a mains power source. A green light will flash during charging and hold steady when the process is completed.
Positioned on the side of the car is a slider switch for turning the power on and off. When the power is on you can record video by pressing the green button on top of the car. This will flash red when video capture is taking place. Up to 12 minutes of standard video at 640 x 480 pixels can be saved by the car's internal memory of 512MB. A 2 x 1.5cm LCD screen on the base of the car can be used to preview any video captured but without the accompanying audio as the car does not possess any speakers.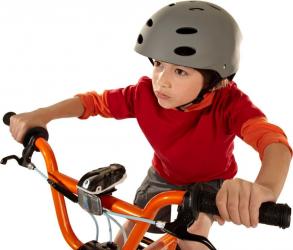 click image to enlarge
As well as recording action on various Hot Wheels tracks, you can also use the Video Racer in other ways. Included in the box are brackets to attach the car to items such as a skateboard, bicycle, motorised toy or even your head or arm. When attaching the Video Racer to these various items, you will need to place the car inside the mounting case which can then be slotted onto the affixed bracket. Before inserting the car inside the mounting case you do need to make sure that it is turned on first as the mounting case does not give access to the switch. However it does give you access to the record start/stop button.
Once video has been recorded you can use the USB lead to connect the Video Racer to a computer (either Windows or Mac based) and download the recorded clips. Windows users can make use of the free Video Racer Editing Software which needs to be downloaded. This 182MB download lets you edit your clips and comes with a range of music, transitions, animated graphics and some special effects to jazz up your captures.
This software provides a series of tabs that let you switch between clips, sounds, graphics and transitions plus view any movies you have created. You just need to drag and drop these elements into a timeline that has tracks for video, audio and graphics. Although there is no printed document for this video editing software, you can access an online manual.
Earlier I mentioned that you might like to use this product as a desktop security device. At a pinch it could be used to record anybody using your computer if it was left unattended for a short period. You will need to devise a way to camouflage the flashing red light otherwise it would be too obvious and defeat its purpose.
While I could not really recommend the Video Racer as a security device, it is an innovative toy backed up with a software package that will appeal to the budding video producer. The Video Racer is priced at £64.99.