Escape the Emerald Star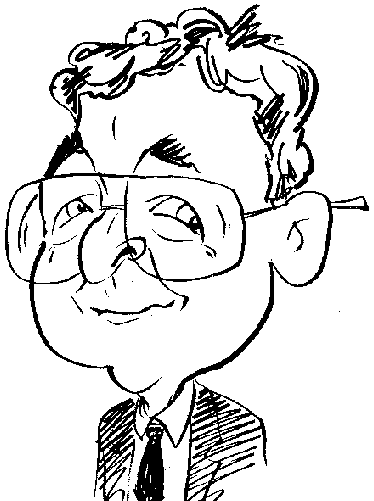 Review controls
Pack your bags; it is time for a sea cruise. You better make sure you include your magnifying glass and puzzle solving hat as you will need them if you hope to survive the trip.
A sea cruise is meant to be a relaxing and beneficial experience. What with sea breezes, enjoyable company, sumptuous surroundings and attentive staff at your beck and call – could you wish for anything more. But, of course, that was before those devious people at SpinTop Games decided that an element of mystery and adventure was missing from this scenario. The result of this intervention can be seen in Escape the Emerald Star, a new game that is published by PopCap.
As with the other titles in this particular Escape series, this is a hidden object searching and puzzle solving game. While taking a nice relaxing break from the stress of modern day living as you enjoy a well earned vacation on board the Emerald Star cruise liner, you awake one morning to discover that the ship is in disarray and appears to be totally abandoned apart from your good self. Whether you manage to escape from this floating confinement and how you achieve this task will all be down to your hidden object searching and puzzle solving skills as you collect clues and fragments of a map that reveals the way to Escape the Emerald Star.
The game is divided into levels with you must work through in order. Each level will consist of a number of areas located within the ship. These areas will initially be displayed as framed thumbnail images. You can select the order in which each site is visited as you locate the items stored there.
In each case you will be presented with a full-screen view of the appropriate scene. Running across the bottom of the scene will be a list of ten items which you will need to locate. While most of the items will be identified by their name, in some cases a cryptic clue will be used. For example "stands between gutters" could be used. This had me looking for drainpipe or something similar. Actually I needed to be searching for a tenpin bowling pin – an easy mistake for somebody lacking in any tenpin bowling experience.
Also one of the items will require you to find an object and then complete a task using that object. For example for might need to find a spider and then place it in a jar or locate an egg and then break it in a frying pan. A rechargeable Hint feature, that does tend to take longer to recharge the more you use it, is available to help pinpoint hard to find items within a scene.
In addition to the listed items, each scene contains two anchors (either as a word or in image format). Finding anchors brings you achievement awards and if you find all 50 anchors then you open up two extra game modes made up of a mystery bonus game and unlimited seek and find. Other achievement awards are given for carrying out 15 perfect searches, reaching the 1 million points level or finding 1000 objects. While the program is rather generous in award points for completing tasks, it will also penalise you for using the Hint feature, random clicking or skipping one of the puzzles.
Once you have completed all the locations in a particular level then you will have to solve a "puzzle". I hesitate to call these sessions "puzzles" as, more often than not, they are really mini games. For example you will need to complete a mahjong board or clear a match-3 layout. At the conclusion of the mini game, you will be shown a certificate displaying your level score, time bonus and any other bonuses such as not using the Hint feature, plus the number of anchors and clues found during your progress through the game.
The game's graphics are reasonable while the sound effects and background music can be adjusted to suit your taste. Escape the Emerald Star should keep you entertained for several hours of game play with over 2,200 hidden objects spread over 25 scenes before you even get round to the additional modes. Priced at $19.95, Escape the Emerald Star requires a system with 1.22 GHz processor with 512MB of RAM, 100MB of hard disk space with support for DirectX 9.0c running Windows XP and later.
http://www.popcap.com/games/escape-the-emerald-star/pc?mid=escape-the-emerald-star_pc_en_full