Prince of Persia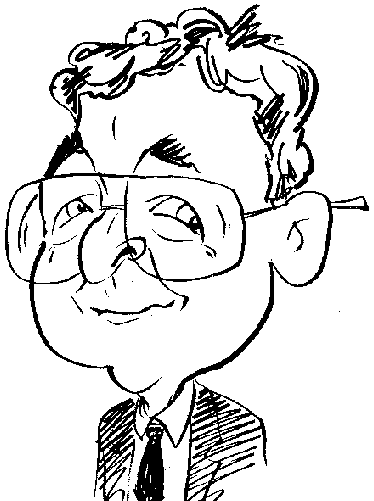 Review controls
As computers have become faster and capable of displaying realistic graphics so our virtual heroes have developed muscles and gymnastic moves we can only dream about. Yes the Prince is back.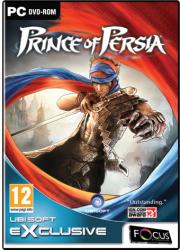 Several years ago the computer gaming fraternity was introduced to a gymnastically Prince of Persia. The game was of the platform variety and had mini-characters with2D scenery. Many players of a certain age still regard the appearance of the Prince as a major stepping stone in the development of the gaming experience. Now we have a Prince with a more solid appearance yet still capable of displaying the same high level of gymnastic skills as those of the original character. As before this game is simple called Prince of Persia.
One major difference between this version and the original offering is the demands made upon your system's capabilities. As far as I can remember, the original game was quick to install and made no great demands with regards to system specifications. All that has changed with the arrival of the new Prince of Persia to entertain us. As the main character has been beefed up with muscles piled on muscles, so the system will need its own muscles especially with regards the graphics card.
Following a fairly lengthy installation, the software then checks to see if your system has the necessary specifications in order to run the game – a pity this feature could not be run prior to the installation. If your system passes the test then all well and good but any failure results in the game refusing to run. This happened to me twice before the chosen system was deemed acceptable.
As mentioned, the Prince, who is not really of royal blood but a nomad who has mislaid his favourite donkey, almost makes the present Governor of California look puny. While on a donkey-hunting expedition, the Prince bumps, literally, into a young woman being pursued by others. Before he can introduce himself and get better acquainted, she rushes off leaving our hero wondering why everybody was deserting him today.
But, being a gentleman of the desert, the Prince sets off after her in case he can be of assistance thus giving you the opportunity to practice with the combination of mouse and keyboard controls to try out skills such as running, jumping, wall running and wall jumping plus, a little later, fighting opponents. Fortunately while you do need to defeat numerous opponents, battles are conducted on a one-on-one basis consisting of using a sword, gauntlet, acrobatics and some magic.
You eventually team up with the woman and learn that she is named Elika. She quickly adopts the role of your companion, guide and saviour. In the case of the latter role, this involves ensuring that you do not die permanently. Depending upon the situation, Elika can restore your health levels and move you back to the last check point. If certainly help reduce frustration if you know that your game playing will not come to a sudden end through death.
According to Elika, fertile ground needs to be healed in order for the god Ahriman to be kept imprisoned and you, in the guise of the Prince, must help her complete this task which is no easy matter. Making progress in the game involves a great deal of running, jumping and climbing plus a fair amount of puzzle solving and more than enough combat to keep you on your toes. Fortunately you will be able to unlock additional powers that enable you to jump further plus charge up and run along walls. Elika does her bit by despatching glowing orbs to help point you in the correct direction and provide the previously mentioned safety net when you are in trouble.
Prince of Persia is certainly a visual treat with great landscapes, 3D characters and some incredible feats of gymnastics that not only match but exceed those demonstrated by Jackie Chan. Those coming new to the world of the Prince of Persia could suffer from a period of adjustment especially with the combination of keyboard and mouse controls. I found it harder to get manipulate the camera angle using the mouse until I got into the habit of moving it further away from the keyboard when not in use – less likely to nudge it accidentally.
Now available as part of the Focus Multimedia catalogue, Prince of Persia is priced at £9.99. The game's system specifications require a Pentium IV 2.6GHz processor, 1GB of RAM (2GB for Vista), NVIDIA GeForce 6800 and better or ATI RadeonX1600 and better, 9GB of hard disk space running Windows XP SP3 and later.