Mystery of Cleopatra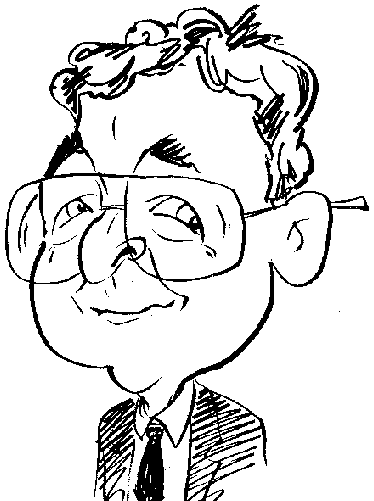 Review controls
Stepping back in time to a period when Egypt and Rome were the dominant forces in the known world is a game now available in Avanquest's Click & Play catalogue.
Buy Now!
Mystery of Cleopatra
Direct from Avanquest
only £9.99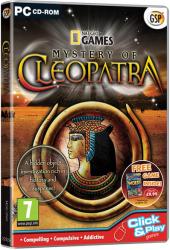 click image to enlarge
With various additional historical features from the National Geographic, Mystery of Cleopatra, developed by Merscom Games, is a hidden object, adventure-style game. This title is based around the mistrust that existed between Rome and Egypt at that time due in part to Marc Antony's declaration that Cleopatra was the "Queen of Kings" and that she should rule alongside Octavian, the Roman Emperor. As a result we end up with secret agents, treachery and murder.
The game can be played in either Casual or Advanced mode. In the case of the former help is provided in placing certain items of evidence in the correct locations and the Hint feature recharges itself far quicker. Those who take the Advanced route will need to replace their evidence themselves and wait for longer before reusing the Hint feature. But first you need to collect the evidence as Cleopatra sets you the task, as her Adviser, of solving the murder of a Roman soldier.
Rather than present you with a list of items that need to be located in a particular scene, this game uses grainy silhouette-style images of the items you need to find. In most cases you will need to be on the look out for sections of an object rather than the whole thing. Once you have found all the various elements they will automatically come together to reform the particular item. I often found that it was extremely difficult to make out what I was actually looking for and even with the more obvious items it was noticeable that you needed to be precise with your mouse clicks in order for items to be selected.
However before being presented with the required sections of items, you often need to carry out an investigation of the current scene. Fortunately this is relatively easy as you just need to look out for and click in sparkly areas. You will then be shown the items you need to collect.
As mentioned earlier there is a Hint feature that will indicate the general area where an item is located – just remember to be precise with your mouse click. Throughout the game there are a number of puzzles. These are varied in type and are of a reasonable level of difficulty. While no help is available with these puzzles, there is an option to skip any puzzle that you find too challenging.
Sparkly areas are also used to indicate information about various historical characters and establishments – this information is automatically stored in your journal that sits in the lower left corner of the screen – plus the route to exit a scene. There is also a map for moving between different locations. Apart from one instance, you do have to follow a set route in order to complete the game. Linking the various sections of the game together are numerous cut-scenes. These can be cut short especially if you become bored with the rather uninspiring dialogue which is presented in text format.
While the graphics in Mystery of Cleopatra are reasonable with challenging puzzles and some interesting information about the period, the game does lack depth. For many the game could be completed within a single session. I was disappointed with the game and can not see too many wanting to play this game more than once.
As seems to be happening on a more regular basis with Click & Play offerings, Avanquest has bundled a second title with this product. The bonus game is Big Kahuma Words which mixes together an aquarium environment with some word creation aspects. You are presented with grids of letters from which you need to make words. The longer the word, the more points you earn and the more rewards you get in the form of fish for your aquarium tank. There are better word creation titles around including Text Twist 2 which is bundled with another Click & Play title.
Mystery of Cleopatra requires an 800MHz processor, 512MB of RAM, support for DirectX 7.0 and running Windows XP. The price for the bundled package is £9.99.
http://www.avanquest.com/UK/software/mystery-of-cleopatra-141023