Pure Hidden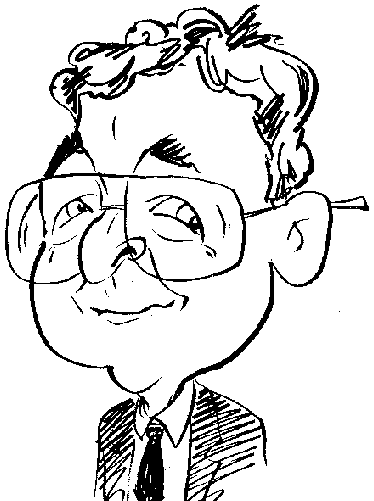 Review controls
Every once in a while a game comes along that adds an individual twist to a popular genre. This next title could be said to fall into this category.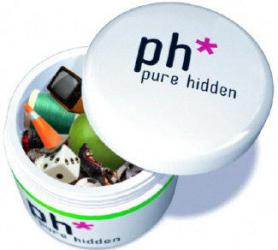 In the past I have played numerous games that were firmly entrenched in the Hidden Object genre. I can honestly state that each one of these games was based on a storyline of some sort that would lead the player through a series of scenes requiring items to be located with some mini-games mixed in to add some variety. Often the mini games would have little to do with the encompassing story. Now for a title that does not exactly fit the pattern yet still belongs to the Hidden Object genre. This is the game entitled Pure Hidden.
I am not quite sure how the title fit the game, apart from the Hidden element, but that should not stop your enjoyment of a game that could be said to be Pure entertainment. Developed by OUAT Entertainment and published by MumboJumbo, Pure Hidden does away completely with any storyline; instead it sets the game within a large, vine-like plant that spreads its branches over the screen area. Rather than follow a storyline, that sometimes can stretch your incredulity, you will need to explore this natural structure as the plant grows, sprouts leaves and buds which then blossom into game boxes.
At the start of the game, which can be played in Score or Zen mode, the plant displays a single bud which then blossoms into the first game box ready for you to enter and tackle the first Hidden Object session. A list of items will be displayed across the bottom of the screen. As you locate each item it will be replaced by another item until all the required objects have been located. One of the listed items will be coloured purple and this item will provide you with the key required to unlock the next game box. Once found you can either continue searching for items in the current scene or move immediately to the next game box.
Feedback will be provided as to the number of items in the full list and how many you have located. You will also receive a message when just three items remain. Located in the lower left corner of the screen is a pink star which acts as the game's Hint feature. This Hint Feature works by allowing you to select one of the undiscovered items in the list and it will then pinpoint the general area in which that item is located. Even then some of the items are so well concealed that you might struggle to identify them. After each use, the Hint Feature requires a period of time to recharge itself before it become available again.
As well as lists of individual items, some of the Hidden Object game boxes require you to search for a specific number of one particular item – an early example of this occurs when you are asked to locate 33 butterflies that have taken up residence in a leafy glade. There will also be occasions when you are faced with the challenge of looking for multiple examples of several items.
For those opting for the Score mode, each item found brings a reward of 100 points while clicking in the wrong place results in a 10 point penalty. At the conclusion of a Hidden Object session you will be shown your score report and will be able to use the scene as your wallpaper.
While Hidden Object searches tend to dominate the content of game boxes in Pure Hidden, there are more than a smattering of puzzles and other challenges awaiting you as you continue your journey through this plant-like environment. It is not often, if ever, that you will be asked to get sheep to jump over a fence as your eye-like viewing area slowly closes or create a route for a hen to lay her eggs in different nests and maybe burst bubbles to make music but all three of these tasks are to be found in Pure Hidden along with decorating a bathroom that has a radio which can be tuned and causing dominoes to collapse.
The various scenes in the game are well drawn. Effort has been put in to ensure the various items are well camouflaged as they blend into the scenery. Appropriate sound effects are used throughout the game and you also get various background soundtracks that add to the game's atmosphere.
Pure Hidden has certainly breathed some new life into the Hidden Object genre and shows that you do not need a storyline for a game of this type. While some might become disenchanted at this approach and find some of the mini-game frivolous (popping bubbles to hear a musical sound for instance), for many others it will be the type of a game what will keep you coming back for more.
The game's minimum requirements are hardly demanding. You will need a 600MHz processor, 256MB of RAM, 193MB of hard disk space and support for DirectX 9.0 while running Windows XP. The game is priced at $19.95 and is published by MumboJumbo.