Bitdefender Total Security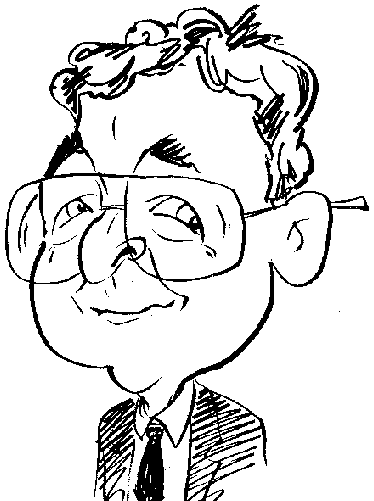 Review controls
It is that time of year when the latest edition of Bitdefender Total Security software makes an appearance just as emails start to arrive advising you that your current subscription is about to expire. Following the general pattern established over the years, this latest version of the product is identified by the appendage of next year's date. So we have Bitdefender Total Security 2013.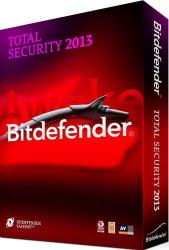 click image to enlarge
In common with other protection type software, Bitdefender does not like to play with other competitive products. As a result it will offer to remove any competitive titles it identifies during the initial stages of its installation. There are some titles that Bitdefender is unable to remove and it will ask you to carry out this task if necessary. Once it has a clear playing field, Bitdefender will run through its basic installation routine as it scans system files, downloads updates and brings everything together with progress bars keeping the user up-to-date with the progress status. This may not be the quickest installation but it does give you the feeling that it is being thorough in what it does.
Bitdefender places a widget on your desktop and this was immediately positioned itself in the lower right corner of my work screen. You also get a Bitdefender Total Security icon. Both these pieces of desktop furniture will give you access to the various features of this latest version of Bitdefender. Basically Bitdefender divides its functionality into areas which has been categorised as Antivirus, Antispam, Privacy, Firewall, TuneUp, Safebox, Updates, Safego and File Encryption.
These categories can be displayed in a horizontally scrolling interface showing four categories at a time. Running across the top of this scrollable area is a colour-coded status message regarding your protection along with icons to bring up Events, Settings and switch between your normal settings or autopilot mode where Bitdefender can make adjustments to the protection level depending upon current activity and available resources.
By default the first four categories of Antivirus, Antispam, Privacy and Firewall will be displayed with indicators showing whether these features have been turned on or not plus information such as when a scan was last carried out, intrusions blocked and network details. Options, such as those dealing with different types of scans, updates, optimising and managing features, are available for all the various categories. For example with TuneUp there is a Cleanup feature to remove temporary Internet files, cookies, temporary files and the like plus search for duplicate files and remove unnecessary entries from the Registry (in my case it found several references to a previous edition of Bitdefender which it quickly removed).
While Updates and File Encryption are fairly self-explanatory, both Sandbox and Safego might require a few words of explanation. Safebox is the name given to a Bitdefender service that provides the user with 2GB of secure online storage space. You can upgrade to more storage space at a cost. Safego has been designed for those into social networking, specifically Facebook and Twitter. Safego will attempt to keep these accounts safe by scanning links that you receive from others and monitoring your accounts privacy settings.
A third Safe feature, and new to this version of the software, is Safepay. This is a tool that kicks in whenever you need to visit an online banking site or online shop. The software operates in a sandbox environment and uses a virtual keyboard for added protection from keylogging attempts. It will also recognise when you are using a Wi-Fi hotspot connection and, in such cases, beef up your protection settings. Safepay can be set to run automatically or from a manual hotkey when you need to enter a relevant site.
As somebody who regularly makes use of numerous flash drives, I really appreciate the new USB Immuniser feature. This will automatically detect and check any new device that is added to the system for the presence of malware. It will deal with the problem if any issues are encountered.
Generally Bitdefender Total Security's performance is quick and does not impinge too much on your system resources. You might not want to run full system scans on a regular basis as this can be rather time consuming. On the test system it took 54 minutes for a full scan as over 603000 files were check. A quick scan on the same system took less than three minutes with just 1234 files checked.
Bitdefender Total Security 2013 continues the good impression of earlier versions of the software. Once set up you can usually leave it to get on with its job without hardly any interference in the way you work. A three licence copy of the software is priced at £54.95. System requirements call for a 800GHz processor with 1.5GB of RAM and 1.8GB of hard disk space running Windows XP (SP3) and later.
Full details on the Bitdefender web-site. Amazon currently have Bitdefender Total Security available for £20.49, including free delivery, for 3 users with one years subscription.