FileMaker Pro 12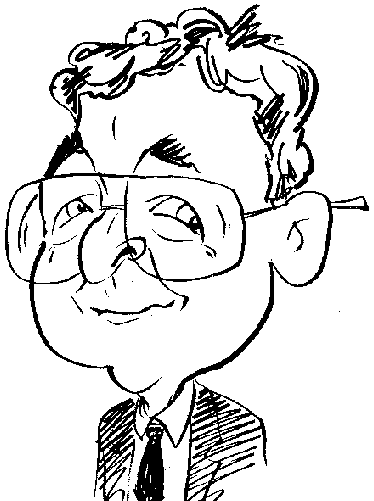 Review controls
While databases are not everybody's cup of tea or coffee for that matter, they can fulfil a useful task in keeping your data organised.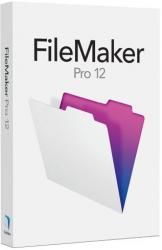 click image to enlarge
FileMaker Pro has a long and slightly unusual pedigree. It is not often that you get a product developed by an Apple company (Claris) for the Windows platform (QuickTime being one exception). I can still remember my initial introduction to the first version of this database software. However it was not until version 3 of the product that I started using FileMaker Pro as my database software. In those days the product was supplied on three HD 3.5-inch floppy disks. Actually the "floppy" reference of these rigid units was a throwback to the earlier 5.25-inch disk format that would bend if you waved them in the air. But enough of the past, it is time to concentrate on the latest version of this database product which is FileMaker Pro 12.
Following the pattern established with previously releases of the product, FileMaker Pro 12 opens with an option box that is split into three sections. Taking up a central position is a list of recently opened FileMaker files and/or favourites. On the right is the Help section giving you the choice of viewing various tutorials, running a hands-on tutorial or visiting the FileMaker Forum and benefitting from advice from the many users of this product. The final section contains options to create a new database, convert an existing database or use one of the Starter Solutions that have been categorised as Business, Education and Personal.
When converting a file, FileMaker Pro is able to work with Excel, tab delimited and comma separated data. The conversion process will also need to be run for databases that have been created in earlier versions of FileMaker Pro. This operation is required because a decision has been taken to introduce a new file format for this version. The .fp7 format used previously has been replaced with .fmp12 format. This change has been brought about to allow for some of the new features introduced in this latest version. The conversion process is both quick and accurate with an option to save the original file under a different name. I was able to convert a couple of databases without problems that were created with FileMaker Pro 3 and subsequently used with intervention versions.
When creating your own databases, this latest version of FileMaker Pro gives you access to 40 new professionally designed themes allowing you to present your data in an attractive manner. These layouts feature options that include adding gradients to objects, working with rounded buttons with precise corners and altering the appearance of buttons as they react to user intervention. As well as using these themes for new projects, they can also be applied to any previously created databases.
Along with the new themes, FileMaker Pro 12 offers users 16 professionally designed databases. You can make use of these solutions as-is or as a starting point for your own personalised version. Included among the new layout features are scaling and slicing, use of transparency and image fills. Container fields can be set up to store a range of different data internally or externally. This data can include video, photos, audio, documents and PDF files with the ability to flip between pages and search the file.
When analysing and presenting the results of search processes, FileMaker Pro allows you to create reports and charts. A number of new types of charts have been added to this latest version of FileMaker Pro. These new chart offerings are bubble, scatter, positive/negative, stacked bar and stacked column.
While FileMaker Pro has always been a product more suited to the development community with its ability to design databases for circulating to others, it still has something to offer to those interested in creating databases for their own specific purposes although the amateur user could be put off by the pricing of this product. My review has been based on FileMaker Pro 12 which is priced at £219 with an upgrade available for £131. Other versions of this product include FileMaker Pro 12 Advanced (£329), FileMaker Server 12 (£699) and FileMaker Go 12 for both the iPad and iPhone available free from the App Store.
FileMaker Pro 12 requires a 1GHz processor, 1GB of RAM, 500MB of hard disk space running Windows XP (SP3) and later.