Xtreme Photo and Graphics Designer 5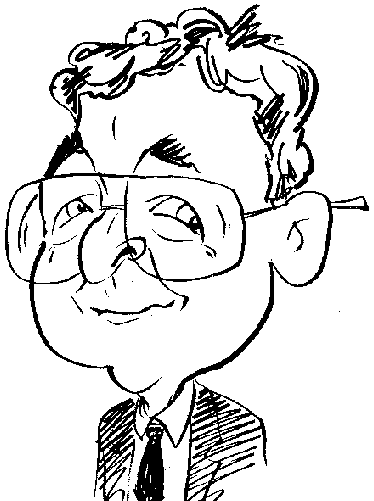 Review controls
Adding to its various image editing products, MAGIX has released Xtreme Photo & Graphics Designer 5 which brings together a number of applications.
MAGIX Xtreme Photo & Graphics Designer 5 integrates the features found in MAGIX Graphic Designer 5, MAGIX Photo Designer 7 and MAGIX FunPix. Like other titles from the company, this product comes with a couple of bonus items. In this case you get the regular offering of MAGIX Photo Manager 8 plus Reallusion Face Filter Studio 2 SE. These titles need to be installed separately if you want to get the full benefit of what is really a suite. While it may appear that MAGIX's regular offering of Mufin music management software has been dropped, this is not the case and it is included as an option in the main installation.
When you run Xtreme Photo & Graphic Designer 5 it will open with a tabbed front-end that acts as a menu. Using these tabs you can quickly switch between features that have been categorised as Photo, Design, Web Design and Online World. Each tab shows a list of tasks covered in that particular topic. As the mouse cursor touches each item, a brief description of that feature's function will appear along with the required suite element. By clicking on a task you will be automatically placed in the relevant module. Unfortunately you can not easily switch between elements and transfer work in progress.
When Photos are the main focus of your work, there are options to optimise, edit, organise, print and burn your digital images. You can also resize, distort and put your images to productive use by creating albums, calendars and slideshows. The Design section provides a range of tools for producing different types of documents embellished by clip art, shapes and freehand drawings. Among the documents you can create are business cards, invites, brochures, flyers, certificates and CD/DVD labels. The program also supports HTML documents for websites plus the creation of animated GIF banners and flash animations.
MAGIX has built in a number of new or enhanced features into Xtreme Photo & Graphic Designer 5. Using intelligent scaling you can adjust the size of a portion of an image without distortion causing a problem. While this feature does work, some care needs to be taken when selection the image as some topics are more receptive to this feature than others. Any designs can be exported as PDF or HTML format. Included in the package is the availability of 500MB of free web space plus over 1000 adjustable templates and clip art to help in the creation of your work. While red-eye correction is now a compulsory feature of any photo editing package, the MAGIX red-eye feature has the added advantage of being non-destructive with the result that the original is preserved.
My favourite feature of this program is the technology borrowed from the company's free FunPix title (www.magixphotowidgets.com/magix-funpix-maker-12.html). Using the LIVE EFFECT tool you can stretch and deform elements of an image to produce a caricature of the original picture. Other features that could appeal include panoramic stitching, support for RAW format and using a slider bar to change colour intensity.
Included in the box is a 192-page A5 User Guide. While praising MAGIX for bucking the trend of companies relying solely on an electronic manual, I do have to point out that this manual contains a least one spelling mistake and a number of occasions when the index page number did not correspond with that of the manual. Notwithstanding, Xtreme Photo & Graphic Designer 5 is well worth considering. It has a useful range of features and is competitively priced at £49.99. Minimum system specifications call for a 700MHz processor with 256MB RAM and 150MB of hard disk space running Windows XP and later. Click on the following