BitDefender Total Security 2010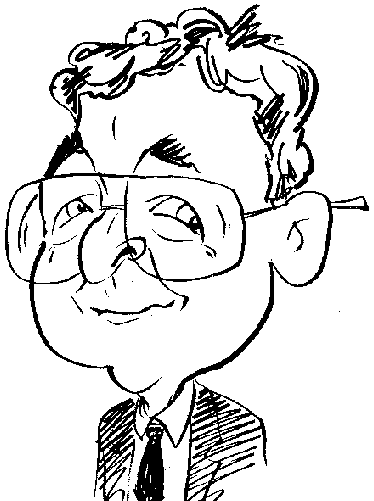 Review controls
Completing my round-up of the latest security offerings from BitDefender is the company's Total Security 2010 title.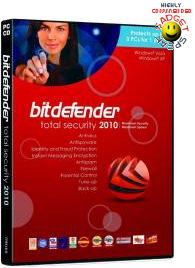 BitDefender Total Security 2010 sits at the top of the company's current range of security protection titles. This product combines the features found in the BitDefender Antivirus and Internet Security offering with the addition of Tune-Up and Backup facilities. A couple of the elements in the product's installation routine produced the standard dialogue box stating that they had not passed the Windows Logo certification process for Windows XP. While it was no hardship to click passed this interruption, the appearance was rather surprising considering the pedigree of the BitDefender product.
As with all software that provides security protection, you should always check for any updates available online once the initial installation and system restart has been completed. In my case there was a download of 42165KB waiting for me. Once these updates had been integrated into the product, a second system restart was required.
When providing its core Antivirus and Antispyware functionality, the BitDefender software makes use of both B-HAVE and Active Virus Control technology. In the case of the former, this technology introduced in an earlier version of the product, uses signature-based detection and heuristic algorithms to combat threats. The new Active Virus Control technology works by investigation for any malware-type characteristics in the software running on the system. When examples are detected any resulting actions will be blocked. This new technology promises a high detection rate for new and unknown viruses.
BitDefender Total Security 2010 offers a choice of two types of scan. These are a Quick and Deep System Scans with the latter requiring considerably more time than the former. Live feedback is provided as to the number of items scanned and ignored plus any detected infected files which are automatically fixed.
The ignored category consists of files which are considered to be safe. Built into the software is a database which contains a list of these safe files. The database is updated continuously. The use of this database helps speed up the scanning process and is part of the reason why BitDefender can claim that this 2010 version is 30% faster when scanning than the previous version of the software.
Parents can take advantage of this software's parental control module to implement checks and blocks to ensure that younger members of the family are not exposed to the various dangers existing on the Internet. There are also options to control the use of the computer through the use of a schedule and application blocking. Rules can be introduced to block spam while a Firewall feature (the reason for the appearance of the Windows Logo certification messages mentioned earlier) will advise on attempts to infiltrate the computer and will allow you to permit or block entry. You also get a File Vault facility for securely storing sensitive data.
Adding to these features, BitDefender Total Security 2010 introduces Tune-Up and Backup features. The Tune-Up section contains a number of tools designed to improve system performance. You can check and remove unnecessary entries from the Registry. A File Shredder option can be used to securely erase sensitive files. Duplicate files can be found and removed and there is a tool to defrag your hard disk.
You can backup files and folders with this software. Options are available for a local or online backup. You will need to register the product and create a BitDefender account for any online storing. While you would not purchase this product for its backup features, it is a useful addition to have.
As usual with BitDefender products, this title comes with a 3-user licence allowing you to use the software on three different systems. While users of the 2008/9 version of the software qualify for a free upgrade, new users will need to pay £44.95. System requirements call for an Intel Core Duo 1.66GHz or equivalent processor with 1GB of RAM (1.5GB for Vista), 600MB of hard disk space running Windows XP SP2 and later.