Another Fishy Game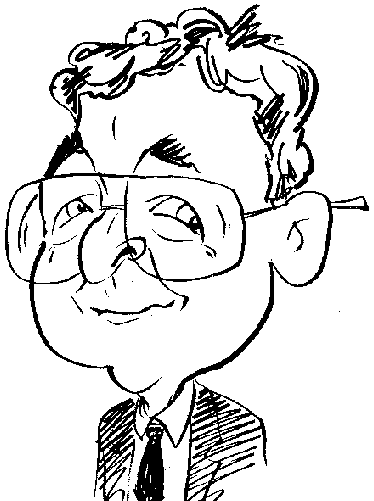 It was a case of déjà vu as a new game arrived from Playrix with yet more aquarium building and Match-3 game play.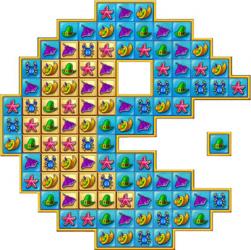 click image to enlarge
I have a sneaky feeling that somebody at Playrix has a fixation on aquariums. The reason for this thought was brought about by the arrival of the third Playrix title within a few months that was built around the concept of creating personalised aquariums. The third such title is Fishdom Harvest Splash which could easily be confused with the game Fishdom Spooky Splash that was reviewed recently especially as there are some marked similarities.
The idea of the game is to create your own aquariums by adding fish, plant life and artefacts. However you first need to earn the money in order to make your purchases. Money is earned by your performance at playing a Match-3 game where you have to create groups of 3 or more similarly embellished tiles by switching two that are adjacent.
The game is played out on a selection of grids consisting of numerous cells, many of which are coloured, featuring tiles represented by shells, turtles, anchors, starfish and wizard's hats amongst others. I was unable to detect any differences in these tiles from the previous Playrix Fishdom offering. Not unnaturally you need to target those tiles that are found on the coloured areas. By creating groups of three or more tiles that are identical, you remove them and the underlying colour. Replacement tiles then cascade downwards to fill the gaps that are created.
In some cases tiles will need to be removed more than once to clear away all the layers of colour. There are also a number of occasions when the tiles will be protected by chains which will need to be removed before you can select those particular tiles. From time to time you will be rewarded for removing multiple tiles with destructive tiles such as bombs or lightning bolts. These aids can be used to help you complete a grid within the specified time limit.
After the completion of a grid you will receive your reward in the form of cash. The amount of cash will depend upon factors that include the number of coloured tiles removed and the amount of time taken to complete the task. The money is then added to your balance and you are given the opportunity to visit the shop.
The shop classifies its purchases as Fish, Beauty and Comfort with each item being individually priced. You can select from different types of fish with prices ranging from $150 to $600 for the more exotic breeds. The Beauty section contains a wide variety of plant life that can cost between $90 and $1120. Any plants purchased will need to be positioned within the aquarium. The Comfort section has air pumps and the like with prices as high as $1200. Each purchase will add to the satisfaction level of the appropriate category. When you reach 100% in all three categories you will receive a trophy and be given the opportunity to continue with the same aquarium or purchase a new tank with prices starting at $2000 – which could well involve several sessions of Match-3 game play.
Both the graphics and animation are excellent as they portray a realistic aquarium with fish that never need feeding and water that does not require cleaning. Options are available to capture images of your aquariums and have the results displayed in a photo album or saved for use as wallpaper. You can also select your current aquarium to act as your screensaver.
You can download a 60-minute trial version of the software to check out your aquarium creating skills. The full version of the game is priced at $19.98. System specifications require a 1GHz processor with 512MB RAM, 50MB hard drive space and support for DirectX 8.0 running Windows NT and later.