The Quest of Fate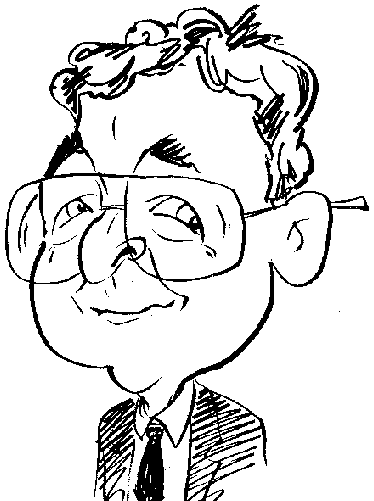 Review controls
While the main character's name in this game may have a familiar ring to it, the use of a whip has little to do with this archaeological adventure.
There is no prize for guessing the thinking behind the decision to call the main character of this next title, Alabama Smith. After all this character is a professor at a university who has a strong interest in ancient artefacts. Like the other fellow, who shall remain nameless, Alabama Smith is always up for a challenge and laughs at danger. You can join him as he sets out to complete the Alawar developed game entitled The Quest of Fate.
Offering you the opportunity to play the game in Expert or Casual mode, Alabama Smith in the Quest of Fate follows the popular trend of allowing different players to store their progress under their user name. Basically the game involves finding objects, some less obvious than others when displayed in various scenes; solving puzzles of various types and complexity; and exploring numerous scenes for possible clues. As usual an inventory feature is available to hold items that are discovered laying around and will be required to carry out specific tasks. When found these items automatically place themselves in the inventory.
Various types of help are available for the main elements of the game. For instance you can view a silhouette of an object you will need to find by resting your mouse cursor on its entry in the search list. A second Help feature, which does need to be recharged after each use, will direct you in a particular direction with a shimmering effect when you click on the Help button. Your mouse cursor adds a further Help feature by displaying the name of any item in which it becomes in contact. This can prove useful when searching for artefacts but it can be distracting when it shows the names of objects in which you have no interest.
Like good, old fashioned adventures, Alabama Smith will need to travel to various locations, cue animated scenes of transport, in order to make progress in this quest. Once away from the university the game's developers introduce a feature that has appeared in some other Alawar titles – that of time travel. Alabama teams up with an old flame who has an amulet that provides the time travelling capability. The ability to jump between time periods allows Alabama to find the answers to several of the puzzles that form part of the game.
As well as travelling backwards and forwards in time, Alabama will need to revisit some of the locations in order to complete tasks using items found elsewhere. Fortunately the game does not force you to follow a strict route or order in which tasks must be completed. You do get a certain amount of leeway in your decision making just as long as everything is carried out eventually. Among the tasks and puzzles you will need to solve are those involving carrying out scientific experiments; dealing with poisonous spiders or hungry birds; decoding symbols; and reassembling artefacts.
Generally if you are observant or take the time to retrace your steps, there are clues to help solve the puzzles and sometimes even logic can help. If all else fails then there is always "trial and error" to get to the correct result. Alabama Smith in the Quest of Fate is not going to be a game that you will finish at a single session even if you click through the comic book style cut scenes that occur at regular intervals.
The game is spread over 25 locations. The various scenes make good use of photorealistic graphics and there are two possible endings to the game. There are 20 logic mini games some of which are really challenging. Sound effects and background music are appropriate to this type of game. Specifications of this game are a 1GHz processor with 512MB of RAM, 141MB of hard disk space running Windows 2000 and later. You can download a 60-minute trial copy before paying $9.95 for the unrestricted version.
http://www.alawar.com/game/alabama-smith-in-the-quest-of-fate/