TuneUp Utilities 2010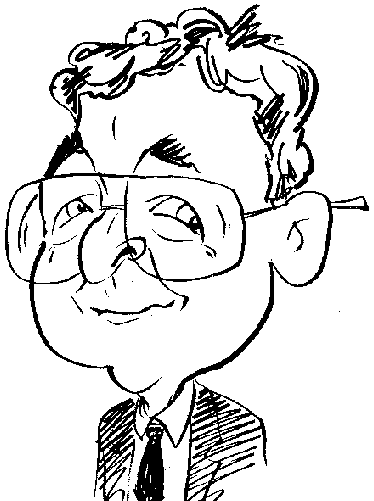 Review controls
When using your computer on a daily basis you may not immediately notice any slowing down but the difference will become more apparent as you sit waiting for tasks that were completed in seconds now taking minutes.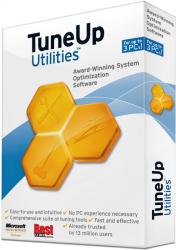 Like the rest of us (well at least me), a computer's performance does tend to fall off over time. No matter how careful we are, our computers and the companion operating system will slow down, develop problems and collect unwanted items, sometimes as if they were going out of fashion. Left to your own devices the task of spring cleaning and bring back the computer to a reasonable standard could be extremely time consuming. As a result various software developers have come up with their own solutions to help the end user. One such company is the German-based TuneUp Software GmbH who has just released the latest version of its software entitled, hardly surprisingly, TuneUp 2010.
As with the previous version of the software, TuneUp 2010's main thrust consists of a three-pronged approach with various enhancements and some new features. The three main areas are those of Maintain, Performance and Fix. Maintain takes care of issues relating to start-up and shutdown; hard disk defrag; removal of broken shortcuts; and a smooth running Registry. When dealing with Performance, the software will regain wasted disk space by removing junk; configure the system start; uninstall unwanted programs (I was astounded to discover I had over 270 installed applications); and configure the Live Optimisation feature whereby the response rate of programs in the foreground will be increased as background tasks are giving a lower priority plus helping accelerate program start-up. Problem fixing covers hard disk errors; running programs; restoring deleted files and repairing common problems.
Certain changes have been made to the product's main interface which is referred to as the Start Centre. This is now more informative in the way the user is kept up-to-date and is allowed access to the various features. The panels have been increased to four with the fourth panel covers features aimed at customising Windows and includes tools to make changes to the boot screen, visual style, start menu, task bar plus animations and effects.
Running across the bottom of the Start Centre is a panel giving access to features such as the previously mentioned Live Optimisation and a report feature. This panel also displays information regarding any actions deemed necessary and those that have been automatically implemented by the program. There is also an option to turn on the program's new TuneUp Turbo Mode.
As its name implies, Turbo Mode has been designed to speed up the running of programs on your system. In order to perform this task, Turbo Mode will, when activated, temporarily disable certain background processes and other Windows features that should not be required when you are working or playing games. You can choose the items that will be affected through the use of a Wizard. This will lead you through a set-by-step process as you cherry-pick from options that include postponing scheduled activities such as defrag, maintenance and updating; limiting support for digital cameras and scanners; turning off library sharing, search indexing and support for vertical machines; plus switching to the less-demanding classic Windows design. Turbo Mode can be switched on/off as required and makes no changes to any security settings.
Keeping you firmly in the picture, regarding the various activities undertaken by TuneUp, is a new reporting feature. This module will present you with a well set-out list of tasks categorised as maintenance, optimisation, system health, personalisation and hard disk defragmentation. Details will be listed of activities carried out. You can choose whether this data is shown for the last 7 days, 30 days or since the TuneUp software was installed.
Not surprisingly, this latest version of TuneUp Utilities is compatible with Windows 7 and will run on both 32 and 64-bit systems. For both Vista and Windows 7 users there is a TuneUp gadget displaying the current status of the three main areas of Maintain, Performance and Fix. This gadget gives direct access to the full TuneUp feature set.
I have been using the previous version of TuneUp Utilities for the past year and have been perfectly happy with its performance. My initial impressions of this new version have been positive and I look forward to seeing the benefits this product will bring to my various systems. The product comes with a 3-user licence and has been priced at £29.99 with an upgrade price of £17.99. A 30-day evaluation is available for downloading. The software runs on versions of Windows from XP onwards.