Fish Like Halloween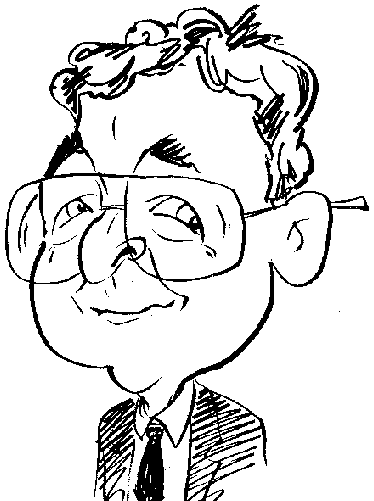 Putting fish together with chips (the processor not the food type) makes an enjoyable and visual experience as Playrix demonstrates with this new offering.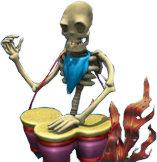 A few months ago my game playing action took me into the world of aquarium management. This was the environment of Fishdom H20, developed by Playrix, and involved locating hidden objects to earn money that could be spent on creating aquariums in order to win awards. Now Playrix has taken the aquarium theme and remixed it to create Fishdom Spooky Splash.
As with the earlier title, Fishdom Spooky Splash requires you to earn the cash to create aquariums. This time there is no underlying story to drive the game onwards. Instead you have, as the game's title indicates, a spooky theme that encourages you to build up your own "spooktacular" aquariums for your viewing pleasure.
The game is divided into two distinct sections involving the earning and the spending of cash. Naturally before you can spend it, you need to earn the money by carrying out your designated task. Rather than search for hidden objects, Fishdom Spooky Splash sets you a different type of challenge, namely sessions of match-3 action. These sessions are played out on different layouts made up of grids containing a variety of tiles represented by shells, turtles, anchors, starfish and wizard's hats to mention just some.
In some cases the tiles are positioned on coloured areas. It is these coloured areas which need to be the focus of your attention. By clicking on adjacent tiles, you need to create groups of 3 or more identical tiles so that they are removed from the grid. If these tiles were on a coloured area then the colour is also removed. Replacement tiles then come cascading downwards in order to fill any gaps. From time to time some tiles will be protected by chains which need to be removed before you can get at the tiles while other will require more than one match before the underlying colour is removed. If you are lucky enough to remove large numbers of tiles with a single action then you will be rewarded with destructive tiles, such as firecrackers and bombs, which can be used to clear away areas. Each grid must be completed within a time limit represented by a gauge running down the right of the screen.
Depending upon the number of coloured sections, the time taken and other factors, you will earn a cash sum that can be used to enhance your aquarium. This cash is spent in the shop which forms the second part of the game. Items for sale will be classified as Fish, Beauty or Comfort and will each have their own price tag. As you make purchases so the satisfaction levels of Fish, Beauty and Comfort increases. Achieve 100% in all three brings an award and the chance to continue with the current aquarium or purchase one of the number of other aquariums that are found in the game.
Appropriate spooky sounding music provides a backdrop to the aquatic scenes. The graphics used to display the various Beauty and Comfort objects are well drawn and the animation of the fish is excellent. In fact it is so impressive that you might want to make use of your aquarium as your screensaver. This option is available by simply clicking on the appropriate box. You can also capture images of your aquariums. These images will be stored and displayed in a photo album and can be saved for use as wallpaper.
You can download a 60-minute version of the software to try out before making the decision whether to purchase the unrestricted game which could provide many hours of fun and interest especially for the many aquarium lovers and fans of match-3. The full version of Fishdom Spooky Splash is priced at $19.98. The game requires a 1GHz processor with 512MB of RAM, 50MB of hard disk space and support for DirectX 8.0 running Windows NT and later.