Exploring New York City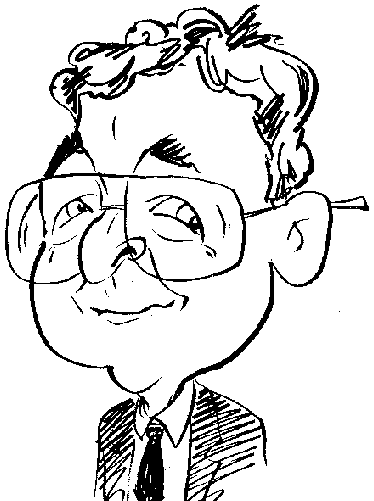 Review controls
The hidden object genre of game play continues to be popular as yet another example finds from Popcap its way on to my hard disk and keeps me entertained and occupied for many hours.
As a Private Detective (PI) you are used to being offered all manner of cases but this is the first time that you have been hired to track down a missing will. This will belonged to a fun-loving New York billionaire and has been hidden somewhere in New York City. Speed is of the essence as you have to complete the task within 17 hours otherwise the billionaire's fortune will go to the Cat & Dogs' Home. This is the scenario facing you in Mystery PI: New York Fortune, a game from PopCap.
As with the other titles in this particular series, this game belongs to the hidden object genre and has you travelling between various locations, in this case New York based, to find over 2,100 objects. So you need to get ready and trawl your way through scenes depicting Times Square, Central Park, Coney Island and the Brooklyn Bridge to mention a few. In fact there are 25 different locations.
Signing into the game allows you to pick your chosen icon from a rather limited selection of three. Although the game contains three modes of game play, you are initially limited to the basic Find NY Fortune option. Later the Unlimited Search and Spot the Differences games will become available.
Each of the various locations is made up of different scenes containing ten hidden objects that are listed down the left side of the screen. As each item is located, its entry in the list will be deleted and your points total will increase accordingly. Bonus points are awarded for quickly identifying objects in sequence.
Along with the listed objects, each location will contain three additional items which you need to locate for a variety of reasons. By finding the full compliment of magnifying glasses you will earn a bonus of one million points (not to be sneeze at if you have an over-developed competitive streak). You will also need to be on the look-out for keys and apples. Once you have collected 25 keys and 25 apples, you will gain entry to the two additional game modes mentioned earlier.
With the Unlimited Search option, as you might suppose, you get to look for all the objects concealed in each of the 25 locations. As before, only ten items will be listed initially. As items are removed from the list by being located, they will be replaced by a random choice from those remaining items. Spot the Differences involves two views of the same locations positioned side-by-side. There will be ten differences which you need to locate in either scene using a dual cursor represented by a magnifying glass on one side and an arrow on the other.
After completing all the various scenes within a location, you will need to complete a mini-game. This could involve rotating or switching tiles to build up a picture, playing a match-3 game, or finding words in a square of letters. A clue, in the form of a scrap of paper, is your reward for finishing the mini-game. These pieces of paper will fit together into a blueprint revealing the location of the will. While mildly entertaining, the mini-games should not hold you up too long or consume too much of your allocated 17 hours to complete your search for the will.
A specific amount of time is allocated for each location. Failure to complete a location (including the accompanying mini-game) within its time limit will result in you needing to replay those scenes. While several of the scenes used in this game were new to me, there were a number that seemed to have been lifted from other titles in the series. Presumably this is a case of recycling.
If you are a fan of the hidden object game play, and I am, then you should enjoy this game but it hardly sets the pulse racing or offers anything new to the genre. You can try out the game for 60 minutes before needing to purchase the unrestricted version for £14.95. System requirements are hardly excessive and call for a 350MHz processor with 256MB of RAM, 35MB of available hard disk space and support for DirectX 7 running Windows 2000 and later.
http://www.popcap.com/games/mysterypi-ny-fortune?mid=mysterypi-ny-fortune_pc_en_full