A Magical Adventure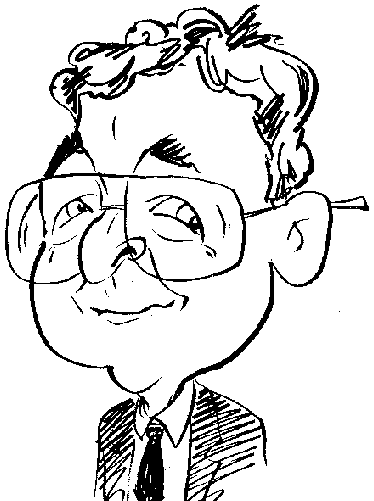 When searching for a missing professor, especially one involved in magic, it is a good idea to take precautions as the heroine of a game from Alawar discovered.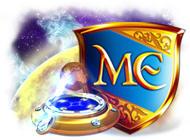 Published by Alawar Games and developed by Vendel Games, Magic Encyclopedia Moonlight belongs to the popular Hidden Object and puzzle solving genre. Following an introductory dream sequence, you are introduced to Katrina, a student at Magic School, who will be your in-game persona in this game that takes you on a journey over four continents displayed on an old-fashioned map of the world and involving a search for the missing Professor Fobros who teaches World Magic at the school.
The game starts as Katrina receives a letter from her brother Roger who has been trying to locate the missing professor. Deciding to help, Katrina begins her journey in the professor's study which gives you the opportunity to become familiar with the game's interface. Each scene is made up of detailed hand-drawn graphics with panes running down the right side and across the bottom of the screen. These panels, referred to as Repair and Wolf artefacts, hold the items you need to find and those already discovered.
Rather than conceal each object as a whole, Magic Encyclopedia Moonlight adopts the approach whereby each item is broken into small sections and then scattered throughout the current scene. You have the task of searching for these sections which are then reconstructed into the original object. Each object that is completed can be used to complete a task that will reveal a section of another object.
Help is provided by the mouse cursor which automatically changes shape when hovering over specific area to indicate when certain tasks can be carried out. A hand icon means you can move something while a hammer means that you will need to interact in some way with that object. A question mark icon indicates that there is a puzzle but more on this aspect a little later. You also have access to a rechargeable Help bowl. This can be used to pinpoint hard to find items or offer the suggestion that you need to move to another location in order to carry out certain tasks.
While many of the scenes in the game can be completed in isolation, there are a number of occasions when you will be required to move to other areas. In situations such as these you will need to carry out specific tasks in secondary locations. Once these have been completed you can then return to the original scene in order to continue your work possible with the aid of an item you may have found on your diversion. You also need to be on the lookout for jewels which will be required to enter the latter sections of the game.
From time to time puzzles will need to be completed in order to make further progress in the search for the missing professor. Taking the form of mini-games, these puzzles become available from the game's main menu once they have been completed as part of your search. In total there are 18 of these mini-games covering puzzles that include matching pairs of cards;, arranging objects in such a way that they fit in a grid; building up rows and columns so that each one is made up of different tiles; and assembling an image from moveable tiles. Lacking the visual impact of the main game, these puzzles vary in complexity from mildly though provoking up to frustratingly difficult.
With its well-drawn graphics, Magic Encyclopedia Moonlight presents a range of challenges as you follow the trail of Professor Fobros who, as it turns out, has his own agenda and is not to be trusted. The game has 32 levels, 1,900 hidden objects and 18 mini-games which should give you occupied and entertained for many hours. Available for downloading from the Alawar website, you can play a 60 minute trial version of the games before paying $6.99 for the unrestricted version of the game. Magic Encyclopedia Moonlight requires a 800MHz processor with 256MB RAM, 200MB of hard disk space, DirectX 9.0 running Windows 98 and later.