Crime Solving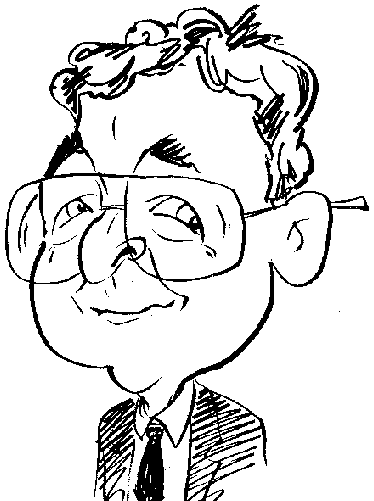 Review controls
You are invited to a murder. But can you arrive at the correct solution within the designated time limit?
Back in the days before personal computers took over centre stage as our game playing medium, many hours would be spend by the game-playing fraternity as they sat around a table playing various board games. Fortunately for fans of these old favourites, the more popular board games have made the transition from their original board format to the computer screen. One such example, with a name change to protect any copyright issues rather than the innocent, is Clue Accusations & Alibis.
All the old gang with their colour-coded names are included, as are various room based locations and a range of murder weapons. This time the likes of Mustard, Scarlet, Plum, White, Green and Peacock are gathered for dinner in a stylish Hollywood mansion. But, as tends to happen on these occasions, the host is found murdered. It is up to you to discover the who, where and how this dastardly crime was committed.
Developed by Hitpoint Studios, this Game House title mixes together the original murder mystery format with a large dose of hidden object game play as you attempt to arrive at the correct solution within a two-hour time limit. At the heart of this game is a screen which allows you to switch between the various elements of logs relate to evidence, hints, check list and game map making up this title.
You start off with Check List which displays the suspects, weapons and locations. It will provide a record of your investigation as you eliminate various possible options. The Evidence module allows you to re-examine the items found in each room while Hints contains information supplied by the various characters. The final module is used to select which room will be explored next. To help you get started you are supplied with three free clues.
As you travel from room to room you are presented with a list of ten items that you need to find. You will also need to locate one of the nine weapons and possibly a cloakroom ticket that can hold information regarding a suspect which might help you reach the correct solution. Random clicking can result in a five minute time penalty. Help is provided regarding weapons still to be discovered and if a cloakroom ticket is available in a particular room while a recharging flashlight can be used to pinpoint the location of a difficult to find items.
At the completion of each room search you are shown the evidence collected and your various logs are automatically updated. In order to gather more helpful information you then need to start a rumour by suggesting a possible culprit, weapon and location. The other characters will respond will hints or maybe a confirmation that part of your rumour is incorrect. If the latter happens, no further hints are given for that rumour.
By the time you have visited each room and using the process of elimination you should be left with a minimum number of suspect, weapon and location to arrive at a possible solution. Hopefully this will be the correct one. The game is certainly challenging with some well drawn graphics and has over 400 alternate crimes for you to solve. However one or two strange decisions have been made regarding aspects of this game.
Whenever you start the game you have to enter a new profile name even though you may already have created one. Once this name has been entered you can then load an existing profile. The game's developers have opted to block access to your various logs while searching a room which can be rather inconvenient for the would-be investigator. Also you are not allowed to save a game, each investigation has to be completed in a single session or abandoned. Perhaps these points can be considered for a further release.
As is usual with titles from Game House, you can download a sixty-minute trial version of the product before making a purchase at a cost of $19.95. System requirements call for a 500MHz processor with 128MB of RAM, support for DirectX 7.0 running Windows XP and Vista.
http://www.gamehouse.com/pc-game-download/clue-accusations-and-alibis