Updating Drivers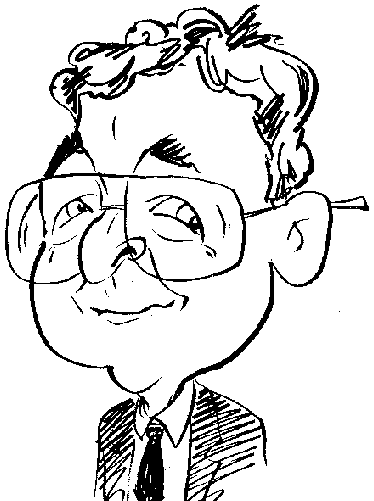 Review controls
The individual components of your computer system require drivers in order to communicate with each other. From time to time these drivers will need to be updated.
In its original pristine state, your computer will have arrived with pre-defined components and drivers. Over the passage of time more components will tend to be added either in the role of replacements or to augment those currently in residence. Again drivers will be required as an essential element. While the drivers should (unfortunately not always) be the latest version when they are originally installed, it is more than likely that new versions will emerge over time to combat known problems or to take advantage of new technology. Keeping track of whether you have the most up-to-date drivers can be a time consuming operation and one that could be fraught with difficulty. Uniblue is a company that believes it has a solution to this particular problem.
DriverScanner is a software utility, from Uniblue, that offers to take the drudgery out of keeping your drivers up-to-date. Once installed, DriverScanner automatically undertakes a scan of your system for any drivers and then checks them against its own comprehensive list of the latest drivers to see if any need updating. This search will target drivers that are categorised as relating to disk drives; display adapters; DVD/CD; monitors; network adapters; processors; other devices; sound, video and game controllers; system devices; SCSI/RAID; and USB controllers.
Any drivers that need updating will be shown in a list along with a rating to indicate whether the process is regarded as a Safe, Moderate or Risky operation. Options are available to download all required drivers or tackle each one individually. After downloading the drivers, DriverScanner offers to install them. However before carrying out the installation, you are advised to backup the original driver in case there is a problem regarding compatibility. A tab on the program's interface allows you to access this backup feature.
There is also a tab that gives you access to a Restore feature in order to backtrack and revert to the original driver if a problem should occur. With this failsafe option available you would think that DriverScanner has covered all eventualities. Unfortunately this is not the case as I discovered with one of the drivers that were updated by DriverScanner. The driver involved was meant to work with my Broadband modem. With the updated version I was unable to make a connection which, as you might surmise, was not the result I was expecting. What made matters worse was that the DriverScanner Restore option was unable to locate one of the elements required to revert back by the original driver. Luckily I still had the original CD and could use this to re-install the original driver. I have reported this problem to Uniblue and I am currently waiting a response from the company.
Apart from this one hiccup, DriverScanner has performed without any other problems. It has provided the necessary tools to check drivers and update those that required updating for other elements of the test system. You can download this software without charge so that you can check your system for drivers that need updating. However in order to gain access to the downloading, installing and backup features, you will need to purchase a licence at a cost of £19.95. The software recommendations for DriverScanner are a Pentium 4 1GHz processor 512MB RAM, 500MB hard disk space running Windows XP/Vista (32-bit version).