Ranch Rush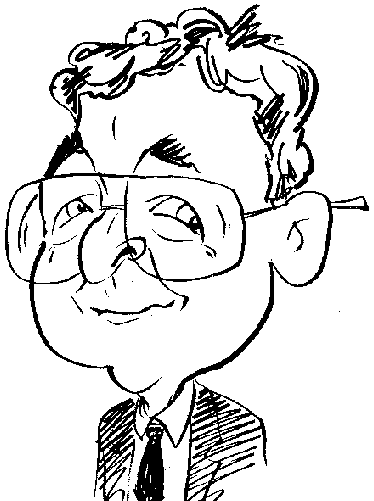 In the past I have played numerous games dealing with the management of various types of businesses and involved the building and running of hotels, theme parks, airports and even a prison or two. Now I have the opportunity to try by hand at farming with Ranch Rush, a game developed by Fresh Games and published by MumboJumbo.
The game opens with a brief introductory sequence that introduces you to Sara and her boss, Jim, who owns the flower nursery. Due to the current financial downturn, the flower nursery is in danger of being closed down. Sara immediately decides that the solution to this problem could be to open a farmer's market on some of Jim's unused land. This is where you, as the player, come in as you help Sara try to make enough money to keep the flower nursery open once the eight week time limit is over.
Rather than a big business approach, Sara's operation is distinctly low key which is really what you would expect with just one person doing all the work. Raw materials, such as top soil and seeds, will need to be purchased. Crops will need to be planted, watered, protected from pests and harvested. Among the items on the menu are corn, tomatoes, wheat and clover. A selection of animals will need to be reared in order to produce items that include milk and honey. You can also use some of the raw material to increase you range of goods by producing bread and tomato ketchup.
All the various activities take place on a day-to-day basis with Monday to Friday concentrating on filling the order of a single customer. When Saturday comes around, you can sell off any surplus stock to all and sundry as the farmer's market opens its doors. Actually selling is one activity that requires no involvement as it is carried out in the background as goods are sold off and your bank balance increased. Money earner can be used to purchase goods from the local store. Surprisingly, while Sara is capable of multi-tasking in other areas (planting, harvesting and delivering goods to assigned locations), items from the store can only be purchased one at a time.
As this is a one-person operation, some thought need to go into the layout of Sara's cottage industry. Seeds need to be stored near their growing area while positioning any bee hives away from the clover patch is a good idea as it will give you a time window in which to collect the honey while the bees are visiting the clover for pollen. Fortunately you can rearrange the layout by moving items around. This is especially useful as your work area does tend to spread out and you might want to cut down on the amount of scrolling required.
It is also a good idea to keep a watch on the game clock and make use of all the time available. Each day comes to an end when you have fulfilled the current order even if there is plenty of time left on the clock so why not put it to good use and stock up on some extra items before you complete the order. It may seem unnecessary in the early easy stages of the game but you will quickly find, as difficulty increases, that it will benefit your bank balance and might help with a future order. You can pause and stop the game at any time, safe in the knowledge that you will be returned to the current state of play on your return.
Initially I felt that this was a game that would be unlikely to appeal but I soon found myself being drawn back to it. Alright I will never make a farmer but Ranch Rush is enjoyable and has a charm of its own. You can either play in Casual or Export mode although the latter is locked until you have proved yourself sufficiently in Casual mode.
Ranch Rush has been priced at $19.99. Minimum system requirements call for a Pentium III 800MHz processor, 256MB RAM, 200MB of hard disk space, plus support for DirectX 8.0 running on Windows 2000 and later.