Pinnacle Video Editing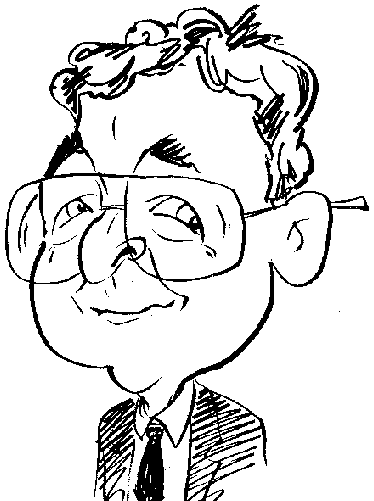 Review controls
Now up to version 12, Pinnacle's video editing Studio software is available in three flavours. These are the basic Studio, Studio Plus and Studio Ultimate.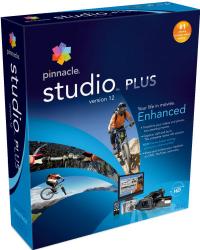 This review is based on Studio Plus 12 which consists of a DVD, 300+ page User Manual and a Getting Started Guide. The installation routine supplied with this product offers you the options to install the main Studio Plus software and select from additional titles that include Instant DVD Recorder, SureThing Labeler and Adobe Reader 8.1.2. As part of the Studio Plus installation you will need to enter a 25-character serial number. You will be encouraged to register the software online by the offer of additional features that have their own relevant serial numbers. These items are Dolby 2 Channel, Dream Glow and MPEG-4/DivX.
To help new users get up to speed with the product, the first time you use Studio Plus it will open with an opportunity to take a Guided Tour of the product. This tour can be repeated at any time from the Help menu. Using this tour takes you through the three-step process that Pinnacle software uses to create your video content. A sample project is provided to give hands-on experience of the capture, edit and make movie processes that form the basis of the Pinnacle approach.
Content can be gathered from a variety of sources such as tapes, camcorders and files that are stored on your hard disk or removable media. Studio Plus 12 is able to accept analogue and digital content. Taking the content into the edit mode allows you to switch between storyboard, timeline and list format views.
When using the storyboard mode you can make use of Studio 12's new "Zoom picture to fill frame" feature. By right clicking on a particular frame or still image you can then select this feature which enlarges the central area of the chosen image. However you do need to be aware that this zoom capability does result in the edges of the image being cropped. Fortunately this is not a permanent crop and you can easily revert to the original status.
Another new feature with this version of Studio Plus is Pinnacle Montage. This feature can be found in the Themes section. Montage consists of templates that have been categorised into various themes for applying to video content. Among the effects available with this feature are opening title and ending credits plus transitions. As well as the templates supplied as standard with the product, others can be purchased if required.
Studio 12 now supports increased importing and exporting facilities. You can import native Photoshop PSD and GIF files and export content to Flash Video; upload files direct to YouTube and Yahoo! Video plus output movies to various portable devices. Following the introduction of support for HD (High Density) video and AVCHD (Advanced Video Codec High Density) support in the previous version of the software, Pinnacle now includes Blu-ray burning capability with a choice of MPEG-2 or AVC encoding.
The video aspect is not the only area of Studio Plus 12 that has been enhanced. Audio has also benefited from some fine tuning. The audio mixer now has a master control to adjust the volume level. You can enter numeric values for volume levels plus make use of a peak level indicator.
As mentioned earlier you get copies of Instant DVD Recorder and SureThing Labeler. These additional utilities have their own entry in the Start Menu and desktop icons for independently launching.
Studio Plus 12 manages to combine powerful features within an environment suitable for those the less experienced user. You will need a fairly powerful system in order to gain the full benefit of this software. The minimum specifications are for a 1.8GHz processor (2.4GHz recommended); 1GB of memory (2GB required for AVCHD and HD work); DirectX 9 graphics and audio support; 2GB of available hard disk space; while running Windows XP SP2 and later. Studio Plus 12 has been priced at £69.99.
http://www.pinnaclesys.com/PublicSite/uk/Products/Consumer+Products/Home+Video/Studio+Family/Studio+Plus.htm