Defrag 10 Professional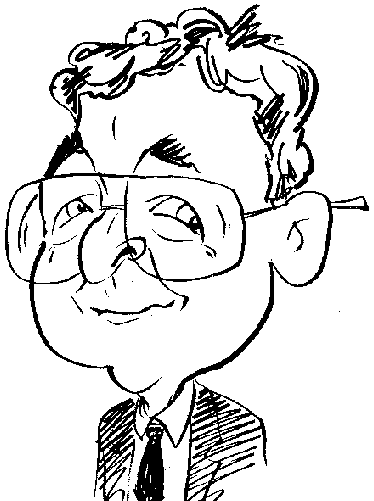 As your hard drive is probably the slowest component of your computer system, it certainly makes sense to ensure you are getting the maximum possible response from this device.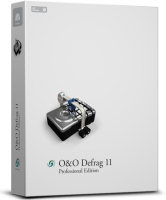 One way to help is to ensure that the drive is regularly defragmented so that files are stored contiguously rather than being scattered willy-nilly in different locations. The situation of files being broken up and scattered to various locations on your drive occurs through the normal use of the operating system. Rather than spend time looking for a space large enough to accommodate a file, the operating system will fill up spaces with portions of a file. When next required the operating system will locate the scattered segments and recreated the file ready for use but this process does take milliseconds and slows everything down.
While Windows has its own defrag option, this is rather limited, slow and with a propensity to keep restarting for various reasons. One third-party solution, developed by the Berlin-based O&O Software Company, is that of O&O Defrag 10 Professional Edition. Available on a 30-day trial basis before you need to make a decision regarding purchase, O&O Defrag opens with a wizard designed to help you define the appropriate settings to optimise system performance. You can opt for an automatic or manual defrag; state whether a desktop/laptop or server will be involved; and state whether the computer falls into the category of work, home or gaming machine.
O&O Defrag offers a choice of defragmentation methods. These include Stealth (optimised for large data drives); space (designed for heavy defragmentation); and Complete with files being sorted according to criteria based on name, modification or last access date. Let loose on my laptop, O&O Defrag displayed an interface that splits the screen into two horizontal areas designated as Tasks and Feedback with tabs allowing you to quickly switch between different options.
The top pane has tabs for selecting Defrag; Jobs & Reports; View; and Help. There is also a tool bar whose content changes to reflect whichever tab is selected. The lower pane lets you switch between views showing the clusters on your hard disk; jobs; reports; and the drive's status with regards to the current defrag operation.
Running a series of defrag operations using various modes on a 60GB hard drive divided into two partitions, the O&O software performed its designated task but could hardly be considered a speed king. In fact during one test, progress was so slow that I though the software had stopped responding. There appeared to be no disk activity and nothing was changing on the screen display. However I was wrong as the process was eventually completed. To give you some indication as to the speed, or lack of it, of operation, O&O Defrag took over 2½ hours to defrag less than 3GB of data made up of a mixture of small, medium and large files. You do get plenty of feedback about completed processes but this hardly makes up for the slowness of the program's performance.
O&O Defrag has support for both 32 and 64-bit systems. You will need to be running Windows 2000/XP/Vista. O&O Defrag 10 Professional carries a £29.99 price tag but does nothing to persuade me to change from my preferred defrag software.