System Enhancement Tools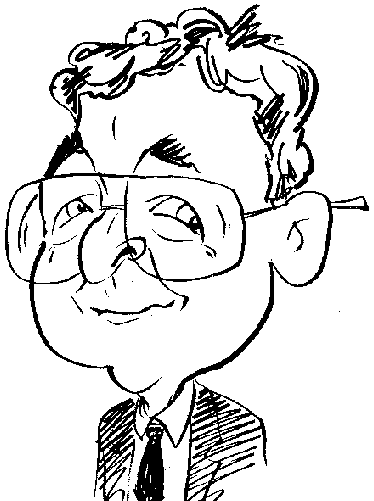 No matter how careful you are, your computer could benefit from an encounter with software designed to provide spring cleaning facilities.
Now up to version 8, System Suite Professional brings together a collection of utilities developed to maintain, protect and enhance your computer's performance. Following the entry of a 29-character serial number, the product's installation process gives you a range of choices as you decide whether to include the Firewall and antivirus/spyware options or not. If you opt for these features then you should make sure that no other similar types of software are running in order to avoid any clashes.
You are also given the chance to select the destination drive for the various files. I opted to use my D: drive rather than the default C: option. Surprisingly, on checking, I discovered that twice as much space was to be taken up on my C: drive than on the designated D: drive.
Running the software for the first time brings up a request to check online for any updates. This is a fairly standard practice, and one that you would be well advised to accept especially when antivirus software is involved.
System Suite's main interface, decked out predominately in shades of blue, features a list of categories and provides access to various one-click solutions on the left with the rest of the screen showing information regarding the status of your system's protection, health and events. It should be noted that System Suite does not recognise the presence or activity that might be conducted by third-party utilities covering similar ground. This means that while you may have carried out tasks such as clean up or defrag using other company's products, System Suite will fail to acknowledge their work when reporting on the current state of your system's health.
Aiming to reduce your mouse activity, System Suite offers various one-click solutions. These solutions cover Comprehensive, Cleanup, Protect, Optimise and Fix up. Actually the one-click designation is slightly misleading as each solution requires two clicks - one click to select the solution and another to start it - but this is a big reduction on the number of clicks if you were to tackle the various tools, making up each solution, individually.
If you prefer a more hands-on approach then you can select specific tasks that have been categorised as Diagnose (7); Fix & Maintain (6); Optimise (5); Cleanup (9); Recovery (8); and Zip (7). Within these categories you will find various tools. Depending upon your targeted area, you could opt to fix Registry problems; carry out a hard disk defrag; remove unwanted Internet plug-ins; repair a Zip file; run a SmartDiskCheck module; or undo actions carried out by System Suite. While offering a wide range of tools, System Suite could never be accused of being a speed junkie. Most of its operations tend to be time-consuming but they do give you a feeling that they are thorough in their activity.
Along with the main System Suite facilities, this product comes with a couple of extras that you might find useful. Recovery Commander will monitor any system checkpoints and can be scheduled to carry out the creation of checkpoints on a user-designated basis. You also get a Web Defense Tool which will scan URLs in order to block any possible threats when surfing. By default these features are turned on but can be deactivated if not wanted.
As mentioned earlier, System Suite is not the fastest in operation but does provide a collection of tools that will cover most eventualities. It will be available from all leading PC retail outlets at a price of £39.99. Supporting NTFS, FAT and FAT32, System Suite Professional 8 requires Windows 2000 or later with 64MB RAM and 40MB of free hard disk space.
http://www.avanquest.com/UK/pc-tools/pc-security-pc-health/antivirus-anti-virus/System_Suite_8_Professional.html