Tesco Goes Graphics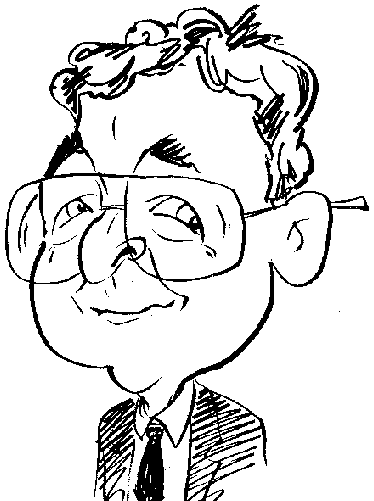 A graphics package costing under £10 sounds like an ideal stocking filler.
Continuing its expansion into various product areas, Tesco has launched a range of software titles under its own brand name. Currently consisting of six titles, the software is being stocked by one hundred Tesco stores so you may need to shop around to find this range of software. Taking care of the graphics aspect is Tesco PhotoRestyle which originally formed part of Ability developed stable of products.
As with a previous title looked at in the Tesco range of software, PhotoRestyle does not offer to place an icon on the desktop as part of its installation procedure but does create a number of entries in the Start Menu. One of these entries is for Tesco Launcher which opens a mini-toolbar that sits on top of the Windows desktop and other running applications. This toolbar is meant to provide quick access to the various applications that make up PhotoRestyle. Unfortunately this did not happen in my case. Rather than offer links to the different elements of PhotoRestyle, the toolbar had links to the components of another Tesco title (Tesco Office) that was installed on the hard disk. I was able, however, to add the appropriate links to this toolbar using one of its options but it is a situation that should not have been necessary.
PhotoRestyle is a product that consists of a number of graphics tools designed to fulfil specific tasks that include editing of images and the means to create designs and fun effects for your family photographs. At the heart of the product is the main PhotoRestyle software. Its opening screen features a floating toolbar and palettes for colours, brushes and layers. Images can be loaded from your hard disk or acquired from appropriate devices such as a scanner. The normal range of graphics tools are available enabling you to select items within your digital images; apply text that can be rotated by user-defined angles; use filters from categories such as artistic, blur and tiles. Geometric shapes and lines can be added to images. You can even work with layers and enhance your images with effects that include drop shadow or mosaic.
While PhotoRestyle has a good array of tools and effects, it is not the most user-friendly application not is it particularly quick. On more than one occasion I though the program had hung but it was only taking its time in carrying out its current task. One extremely useful feature of this product is its History feature which allows you to jump back to a particular point in a session and start again. I probably used this feature more than any other.
A Draw module allows you to mix geometric shapes, text and imported images into designs of your own creation. This is a very basic component that does not even have its own Help feature. Completing the package is Tesco PhotoAlbum. This software lets you categorise your digital images into albums covering specific topics. The images can be sorted by criteria such as name, date,, size and type while being displayed in various sizes. Images can be displayed as a slideshow with each image being on screen for a set time. Print and email facilities are provided.
Tesco PhotoRestyle is a basic product with a basic price of £9.97. At this price point you can not expect too much and Tesco PhotoRestyle will not disappoint. You will need to be running Windows 98 or later with 100MB of hard disk space and 64MB of RAM.