Multiple Image Editing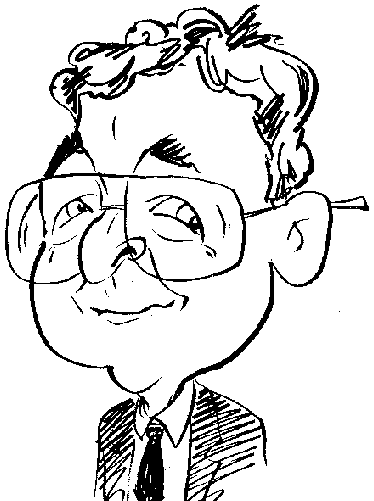 The popularity of digital images has seen an increase in image editing options such as working with multiple images at the same time.
As hard as we try, and it has been said that I can be very trying, not all our digital photos turn out as we had hoped. Blemishes can occur; artefacts can insert themselves into scenes; or perhaps the perceived colours are not what we expected. Dealing with such problems is not too bad if only a single photograph is involved but it can become extremely time-consuming, and frustrating, when numerous images need work especially when the same changes need to be made to each and every image. One solution to alleviate the repetitive nature of applying the same changes to numerous photos is to use batch techniques such as those offered by the appropriately named BatchPhoto product.
BatchPhoto is a photo editing tool that can be used to apply different changes to a range of images. Included amongst its range of features are those designated as touch-up, transform, effects and conversion from within an interface that uses a three-step wizard approach to carry out its batch processes.
The software opens with a fairly plain interface that is divided into three distinct areas. On the left is a pane showing the three steps whereby you can select the photos; choose from a range of filters; and apply settings such as the destination folders, file format and whether to retain the date and attributes of the original image. Taking up a central position is an area showing the selected items for the current step. The final area initially contains buttons to select or remove images but then changes to show options that relate to the selection of filters including showing the original and modified image.
Photos can be selected on a folder, group or individual basis using the standard Windows protocols. When it comes to selecting filters there are 35 to chose from and these can be selected from a full list or from those categorised as tools, transformation, effects and touch-up. A "before and after" comparison using the current image will be shown for the chosen filter. At this point various adjustments can be made to the filter effect. For example if you are adding a caption then you can adjust the text, position, font size and colour plus the transparency level while the Implode filter lets you change the value assigned to the implosion effect applied to the image. Other filters available include adding a watermark; creating thumbnails; resizing images; applying meaningful names; and converting between more than 100 different image formats.
The final stage, before any changes are implemented, involves selecting the destination folder and deciding whether the original images are retained or deleted. The actual editing process, depending upon the number of images selected and the filters to be implied, is generally quick and feedback progress information is provided. Although you can pick and mix the various filters, and rearrange the order in which they are applied, some care is needed in the selection process otherwise you could find that certain filters tend to dominate and cancel out the effects of other filters.
BatchPhoto is available as Shareware. This means you can download the product and try it for 30 days before making a decision regarding purchase. If you decide to buy then it will cost $24.95.
http://batchphoto.com/downloads/batchphoto.exe