Match-3 Investigation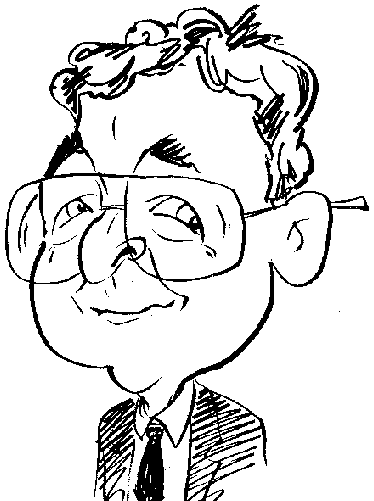 Review controls
When law enforcement fails to respond to a call for assistance, you need to help yourself.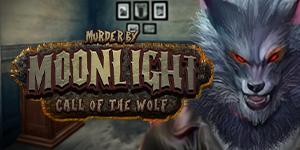 e-Funsoft has taken its Match-3 game offering, dusted it down with a selection of different tiles and background scenes, before placing it in a new story line environment. The result of this make-over is this next game entitled Murder by Moonlight - Call of the Wolf.
Using the Match-3 game play as its central element, the game casts you in the role of a young woman named Carol. When Carols' husband, named Jake, disappears in mysterious circumstance, she reports the event to the local police. However this law enforcement organisation hardly seem interested in Jake's disappearance and refuse to investigate the case. Not to be put off, Coral is left with no other choice but, with your assistance, to take matters in her own hands and carry out her own investigation into her husband's disappearance and also to discover why the police were reluctant to investigate the matter.
Before donning your investigative gear, you can create profiles for individual players and make adjustments to the game playing environment. You can set the volume levels for background music and sound effects which does include the spoken dialogue delivered at various points during the game. Further options allow you to select full screen viewing mode and whether to include a tutorial.
As mentioned, this game is based mainly on Match-3 action which is played on irregular shaped grids. The use of irregular shaped grids is important as it allows the game's developers to position certain important tiles in locations which are difficult to access. Each grid will feature numerous coloured and embellished tiles arranged in columns and rows. The object of this aspect of the game is to create groups of three or more similarly embellished tiles by swapping two adjacent tiles. The created group of tiles then disappear and are replaced by other tiles falling downwards. To complete a grid you need to achieve the challenge of removing a specific number of a particular type of tile or tiles.
Adding to the difficulty of completing a grid's challenge is the appearance of chains, either of the single or double stranded variety, which need to be removed before the tile can be accessed. Every so often a grid will come under attack from spiders. These wandering insects have a habit of spinning webs on tiles. The appearance of webs has the same effect as the earlier mentioned chains. It is advisable to get rid of the spiders before they do too much damage. You will also need to manipulate gold badges in some grids so that they fall off the bottom of the grid.
To help assist in completing the different grid challenges, a series of power-up tools run down the left side of the grid. These tools offer the ability to clear a single tile, small group of tiles, row or column and a large area. The tools will need to be earned and charged by the removal of tiles in the current grid. A similar array is on the right side of the grid but, instead of power-ups, these show the amount of each of the various elements you have collected.
Whereas in previous e-Funsoft Match-3 titles, these elements are used to purchase upgrades required by the game, Murder by Moonlight takes a different tack. Instead of upgrades, you need to acquire clues by using the elements. These clues are initially represented by an outbreak of sparkles in the background scene. You will need the relevant amount of elements before they can be access. When you have enough elements the sparkles will change to a glow and you can then retrieve the clue. In some cases the clue just adds an entry to Carol's pinboard representing her investigation and you need to do nothing. However on some occasions you will need to complete a Hidden Object scene to find the necessary evidence. Each Hidden Object scene will come with a default three hints. These scenes are rather basic and should trouble nobody especially as there is no penalty for mis-clicking. Again you do not need to do anything regarding the discovered evidence.
While the sparkles identifying the location of possible clues appear at the same time in each scene, it does seem as if they need to be tackled in a specific order. There were at least a couple of occasions when I had enough elements for a clue but I was not allowed to solve the clue until another clue had been solved. No reason was given as to why I was not allowed to solve these clues.
One point to remember is that the game does not finish once Jake had been discovered. Carol still has some work to do as she investigates further and makes other discoveries. The game finally ends as you have a choice of two possible endings.
I downloaded my copy of the game from Gamehouse.com where it is available priced at $9.99. The system specifications for, what I fell was a disappointing game, are 1.5 GHz processor with 1024MB of RAM running Windows 7 and later.
https://www.gamehouse.com/download-games/murder-by-moonlight-call-of-the-wolf