A Russian Adventure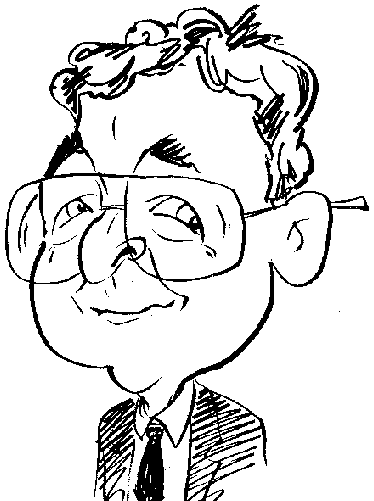 Review controls
e-Funsoft's Gaslamp Cases series has now reached number 7 with this latest release.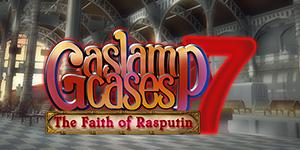 This particular episode in the company's Match 3 Victorian detective drama is entitled The Faith of Rasputin. In this game are trio of unlikely heroes, consisting of Morgan, Jack and Eleanor, are charged with the task of investigating the appearance of an illicit drug which is spreading like wildfire through parts of London. The drug is causing all manner of aggression and violence amongst its users.
Initial information regarding the drug seems to indicate that its origins can be traced back to a certain Rasputin, a Russian healer and mystic, who is quickly building up his reputation as a figure of note. Always keen on a change of scenery our intrepid trio decide to begin their investigation in Russia. They set out to travel to Russia by train to see if they could discover the truth. However a train crash disrupts their plans as the game enters the Match 3 game playing stage and story development.
The usual set of options are available to the player when setting up this title. Profiles can be created to record the progress of individual players and adjustments can be made to the volume levels used by background music and sound effects which does not include spoken dialogue. Full screen mode can be selected, as can a tutorial which usually concentrates its efforts on advising the player on the use of the game's power-ups. The game can be played in either Relaxed or Timed mode as you tackle numerous Match 3 grids.
The game is spread over five chapters that contain a mixture of Match 3 game play with appropriate upgrade purchases and the development of the story line concerning Rasputin and his plans. I am not giving too many secrets away when I reveal that this game spends about 98% of its time in Russia where this Rasputin character serves a King rather than the expected Emperor.
Each of the game chapters comes with four upgrades which need to be activated in turn by using a set number of stars earned by completing the game's Match 3 grid levels making up the game. Match 3 game play follows the standard pattern used by e-Funsoft in its variety of titles in this particular genre. By switching two adjacent tiles you need to form groups of three or more similar tiles which then disappear to be replaced by other titles falling downwards. The object of each grid or level is to remove a specific number of tile types issues in the form of a challenge.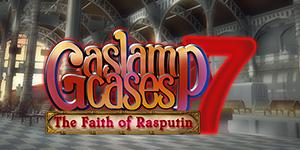 While you are issues with a small selection of power-ups with varying destructive quality, these items can only be used once within the current grid. However you can create a power-up bomb by making groups with five or more tiles. These bombs can be used to clear away areas of tiles.
There is one particular tile which can not form part of a group or be cleared away with an explosion. This is an artefact tile which is often included as part of the challenge. You need to create a pathway beneath it so that it falls to the bottom of the grid and can be collected for inclusion in the challenge.
As levels are completed and chapters concluded, the rather weak story line develops in an almost child-like manner. Rasputin, as you can probably guess is the villain and out trio, under the guidance of Eleanor, foil his plans and save the King. Rasputin was also responsible for the drug problems which seem to disappear without much effort. The less said about the story line the better.
This latest episode of the Gaslamp Lamp Cases saga will only really appeal to fans of Match 3 game play as they spend a few hours of grid clearing action. Personally I found it rather boring and had me looking around for a better playing experience. I downloaded my copy of the game from Gamehouse.com where it is priced at $9.99. The game requires a 1.5 GHz processor with 1024MB of RAM and 141MB of hard disk space funning Windows 7 and later.