Daughter Stealing Witch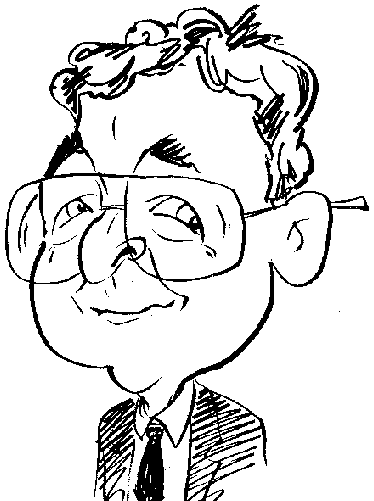 Review controls
Witchcraft – Pandora's Box is a Hidden Object Adventure game. This Meridian 93 title, developed by the Heroes Game Studio, and spread over six chapters, sets you the task of rescuing your daughter who has been kidnapped by the Witch-Crow.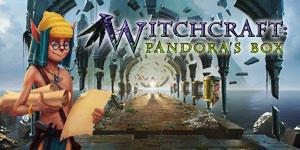 In Witchcraft – Pandora's Box you will need to visit a parallel reality, awaken magical forces, confront terrible creatures using dark powers, avoid traps and outsmart the witch. The game involves unleashing powerful spells, solving puzzles and completing tricky quests. Are you ready to accept the challenge?
As usual with games of this genre, you can create profiles for individual players to record their progress. Specific settings can be selected as you adjust the volume levels for background music and sound effects plus decide whether to play in full or widescreen mode with aspect ratio and custom cursors. Each player can have their own choice of difficulty level.
In Casual level you have a fast recharge of the Hint feature, sparkles identifying active objects and Hidden Object scenes. You also get interactive help. The Advanced level has a slower recharge rate and active objects are not identified. For the ultimate challenge, there is Expert level which does not offer a Hint feature or sparkles to identify the presence of items.
An optional interactive tutorial can be your introduction to the game as you discover the different types of cursor indicating when various actions are possible. These cursors include a magnifying glass, hand and eye plus directional arrows pointing towards exit points.
Running across the bottom of the screen, when in Adventure guise, are the tools available for use when required. Taking up a central position is the inventory which holds all the items you collect during the game until you actually need them to complete a task. To the right of the inventory is the Hint feature which changes to Skip when you are involved in solving one of the numerous puzzles making up the game. Later in the game the Hint feature will be joined by an elf-like creature that can provide additional assistance including a blank tablet used to duplicate runes which are required for certain tasks.
On the left of the inventory are options to bring up the game's main menu, a diary which automatically records your findings and a map feature. The map not only identifies locations as those not yet visited, current location and where active tasks and Hidden Object scenes can be found but also will transport you to a desired destination.
The game's developers certainly seem to enjoy sending the player backwards and forwards between various locations. There were times when I felt like a shuttlecock being battered across a net between the same couple of scenes in order to find the necessary items that would allow progress to be made.
As part of the constant movement between scenes and locations, you will meet other characters and hold conversations. Unfortunately these interludes, and the cut-scenes dotted throughout the game, are of the silent type. The dialogue appears in printed format across the top of the screen and this requires a mouse click to continue.
At various stages during your exploration you will be faced by a puzzle or mini-game that will need to be solved. These tasks are varied in type and difficulty. Effort has been made to ensure that the style of the tasks fit in with the game's environment. If any task should prove too difficult then thee is a Skip option available. I must admit to being tempted to use this feature on more than one occasion.
Indicated by an outbreak of sparkles, the Hidden Object sessions follow a standard format. A text list of items to locate will be arranged beneath a scene of cluttered items. Any item in the list coloured green will require an additional action before it can be located. Later Hidden Object scenes will involve riddles instead of a text list. At the conclusion of each scene you will be rewarded with one of the located items.
While the scenes in the game are well-drawn, they do have a rather flat appearance with a minimum of eye-catching animation. The various cut-scenes do suffer from the same complaints and would definitely have benefitted from spoken dialogue. For the more experienced player I would recommend playing is game in Expert mode.
I downloaded my copy of the title from Gamehouse.com where it is available for $9.99. The game requires a 800MHz processor with 512MB of RAM and 719MB of hard disk space running Windows 7 and later.
http://www.gamehouse.com/download-games/witchcraft-pandoras-box